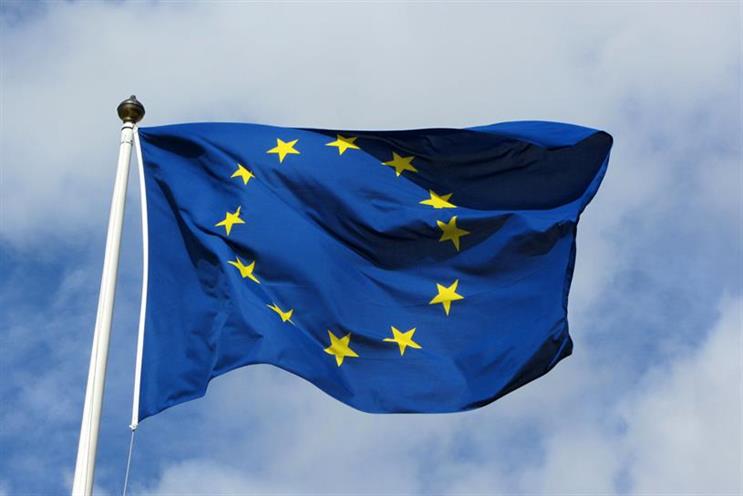 The Value of Advertising report was funded by the World Federation of Advertisers and claims to be the first EU-wide report to isolate the economic and social contribution of advertising and its ability to drive economic growth across the UK.
It attempts to express the impact of advertising at a time when the World Federation of Advertisers is concerned the economic benefits of advertising could be diminished.
Among its concerns is the European Commission's latest draft of the ePrivacy directive that could significantly disrupt the online ad market by reducing spend.
The European ad industry is calling for a moratorium on further restrictions on advertising to ensure the impact of any new rules any unintended consequences is fully assessed.
Deloitte's econometric modelling found advertising contributed to nearly six million jobs across the EU and 4.6% of total GDP.
Research stated the €92bn (£80.4bn) spent on advertising in 2014 within the EU would have contributed €643bn to GDP, which equates to 4.6% of overall EU GDP.
The 5.8 million jobs supported by advertising is equivalent to 2.6% of all EU employment, according to the report.
Some 16% of the 5.8 million figure are those directly employed in the production of advertising, a further 10% include jobs created in media and online businesses that are funded by advertising.
The remaining 74% are the jobs created in the wider economy as a consequence of advertising activity.
Deloitte defines this as "sales jobs to roles supporting the ad business in industries such as hospitality" and roles created by "advertising-stimulated demand for products and services".
World Federation of Advertisers chief executive Stephan Loerke said: "Advertising is a vital economic engine that encourages competition, drives innovation in business and provides significant benefits to society by funding or part funding media services, from news to entertainment.
"Policy-makers should be mindful that ad restrictions have important economic, social, and cultural consequences.
Deloitte's research also highlighted the social benefits of advertising such as its ability to support news, entertainment and communication tools for a reduced cost or for free.
It also argued that "outdoor advertising provides additional civic benefits in the form of an improved urban environment while search engines help people to reduce both the time and financial cost of seeking new information".