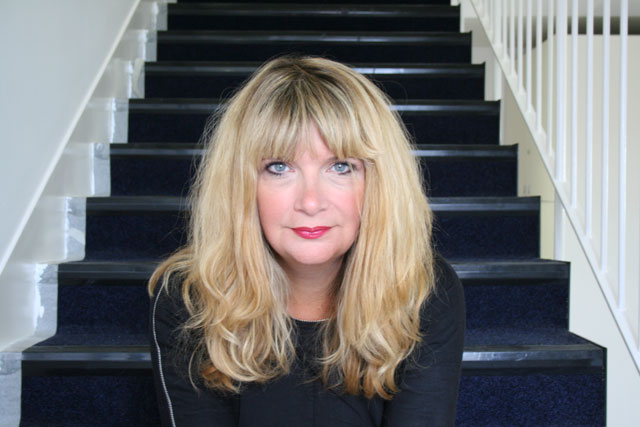 On Thursday, when travelling back from Cannes, I experienced two personal firsts.
1. Being met with a wave of warmth when I got off the plane in London.
2. A controlled explosion in an airport.
One of which was very pleasant, the other, not quite so much.
But as I look back at Cannes, I'm struck by the sense that everyone loves a 'first', and I am no exception. More than a few firsts made it through at the Festival, of course, and this is just a small selection of the ones that caught my eye:
The first lid that reminds you to drink water
Yep, Vittel are incredibly concerned that we're not drinking enough water. So they've invented a cap that lets you know every hour after opening the bottle that you should take a sip.
The first book you can wear
I have no idea what this was about. It was, however, denim.
The first braille phone key cover
What a great and thoughtful idea.
The first barbeque-able bible (try saying that quickly)
Hoorah.
But is being a 'first' the be all and end all of award winning work, and does it honestly make it the best? I bet the first cake ever made tasted like shit.
And what about the seconds, shouldn't we be celebrating them, too? After all, the second iteration of an idea is often more refined, and judging by Sir John Hegarty's comments earlier this year, in which he said, in his direction as foreman, that the only thing he didn't want to hear was the excuse of "but that's not original". I totally agree.
I love new stuff just as much as the next person. But unfortunately there is no invention category in Cannes. And call me old fashioned but 'Packaging Design' isn't really Direct Marketing, now is it? It's Packaging Design. Ok, so I'll open the bottle and have a swig of water when the alarm sounds. But is a bottle cap really a communication?
That said, a wine bottle that reminds me when it's sensible to pour another glass could be useful, I might enter that along with the tangerine next year.
Moan over. That controlled explosion was terrifying by the way. But what silly oik would leave their bag unattended? Maybe it wasn't a controlled explosion after all, but someone's ingenious entry into next year's Lions as the world's first self-destructible socks.
I'm sure I had that in my student folio.