Everyone needs a Brazilian: the South American creative invasion
Blazing a trail with his rock-star status and acting as an inspiration to following generations, Brazilian Washington Olivetto is among a cohort of South American creative leaders who, attracted by London's openness and diversity and the quality of advertising, have taken the helm at UK agencies.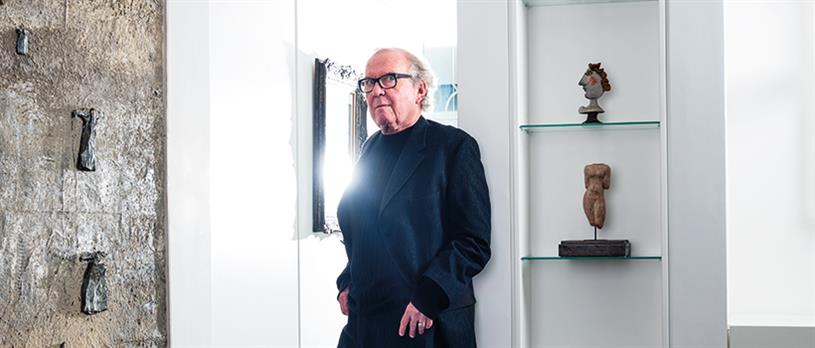 Please sign in or register to continue.
Need to activate your membership?