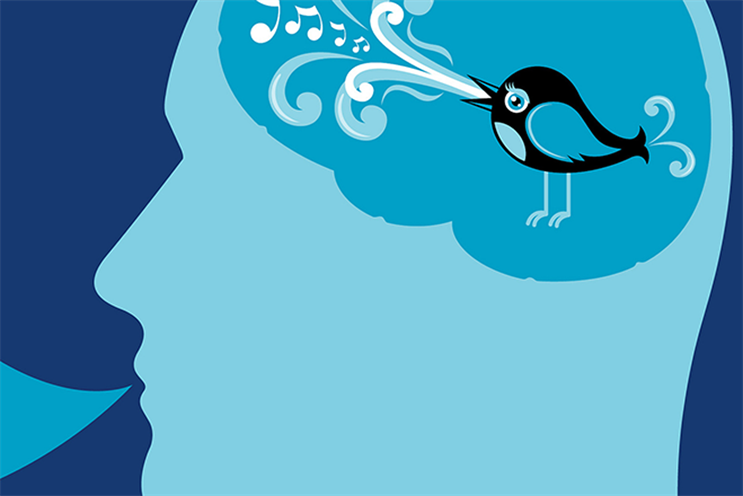 In late September, Twitter announced it would be trialling allowing languages that are not Japanese, Korean and Chinese (which can convey far more in 140 characters) to publish posts of up to 280 characters.
The company found that while initially, many people Tweeted the full 280 limit because it was new and novel, most normalised and usually used less than 140 characters most of the time.
"We – and many of you – were concerned that timelines may fill up with 280 character Tweets, and people with the new limit would always use up the whole space. But that didn't happen. Only 5% of Tweets sent were longer than 140 characters and only 2% were over 190 characters," Aliza Rosen, product manager at Twitter, wrote.
The experiment found that the looser restriction led to more Tweeting and that people who had more room to Tweet received more engagement, got more followers, and spent more time on the platform.
"People in the experiment told us that a higher character limit made them feel more satisfied with how they expressed themselves on Twitter, their ability to find good content, and Twitter overall," Rosen added.