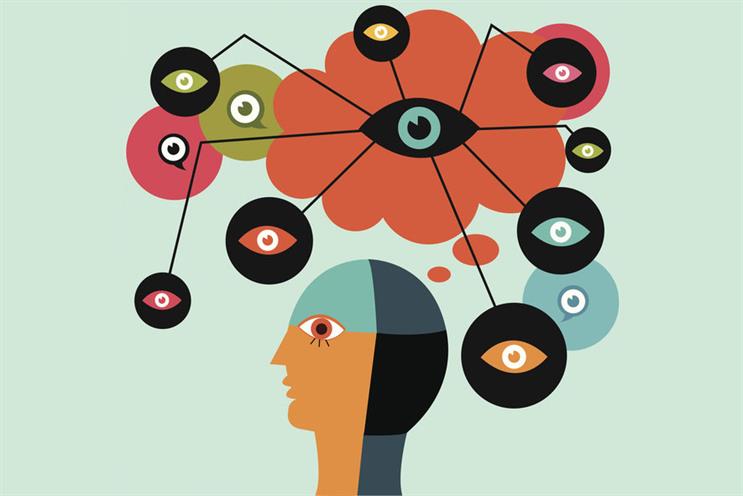 Everyone agrees that, although CTR is the main measure for online advertising, it doesn't deliver meaningful insights into a campaign's performance against its actual objectives.
Does CTR build and refresh memory structures that enhance a brand's availability in the consumer's mind? If not – or if we can't prove it does – why do we fall back on it as the main indicator of effectiveness for digital campaigns?
InSkin Media are on a quest to improve the way online advertising is measured. We've conducted research, talked to media agencies, lobbied trade bodies – and quizzed advertisers.
CTR is much easier to measure than the complicated and expensive process of measuring a consumer's emotional engagement with an ad. Clicks do not deliver a simple equation of x eyeballs means y clicks means z increase in brand equity. CTR does not demonstrate the effect of online branding activity on consumers who don't want to divert their attention immediately from what they're doing to interact with a brand's latest marketing campaign.
The advent of viewability has been hugely positive, if long overdue. Let's, at the very least, ensure that our ads have the opportunity to be seen. And, as technology has evolved to (almost) effectively measure it, the debate has gained pace.
But this is a starting point, not a panacea.
Viewability is a gatekeeper, demonstrating an ad was 'in-view' and had a chance to make an impact. Or based on the MRC and IAB guidelines, that 50% of an ad had an opportunity to be seen for one second.
It is a step forward in digital measurement but no more an indicator of visual or emotional engagement than CTR.
The next step is to build our understanding of the memory building effects of online advertising. InSkin's current project with Research Now and visual engagement specialists, Sticky, aims to go beyond viewability to explore how eye-tracking metrics correspond to established brand metrics, mapping visual engagement with memory building, and real ad effectiveness.
Through the eye and into the brain
Steve presents the results of this research at Dmexco 2016. A panel of experts from Research Now and Sticky discuss whether intensity of visual engagement with an ad is a function of ad format and correlates positively with memory building. They explore whether creative execution is an important indicator for the relationship between viewability and visual engagement.
The seminar is at Dmexco 2016 on Thursday, September 15th at 10am, Seminar 2, 2nd floor, Congress Centre North. Visit InSkin Media at their stand in Hall 7, Stand A048.