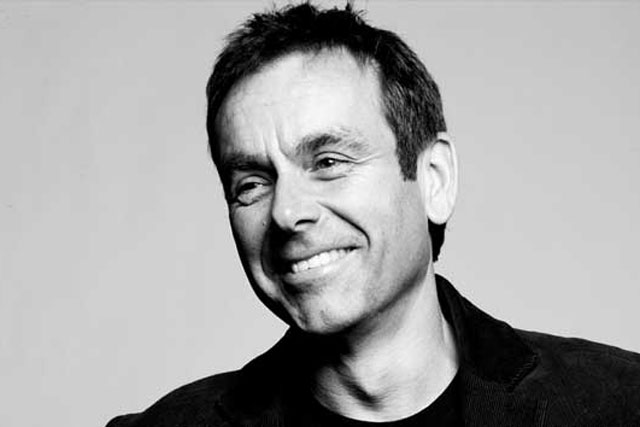 That's according to Tony Granger, the chief creative officer of Y&R and president of this year's Press jury.
He said: "Great work used to just come out of the UK and US. Then Brazil came in and the rest of South America followed soon after.
"Now you see great work coming from everywhere. Everyone's at the table now and it's very exciting."
For the second year running Brazil was the most awarded country in the Press category, taking home 20 of the 99 Lions handed out. Five went to Almap BBDO Sao Paulo, which continued its good form having been the most awarded agency in the world last year according to the Gunn Report.
Despite a poor domestic showing – only Rainey Kelly Campbell Roalfe/Y&R and DDB UK won Lions – Granger still went out of his way to praise the UK's approach to print advertising.
He said: "The work coming out of the UK still has a certain emotional feel to it. A lot of the work we see has a very global feel, but the best ads still make sure that those cultural nuances come through."
If there is one area where the quality of work was lacking, Granger pointed out, it was long copy ads. "A lot of the best campaigns tended to be quite visual and quick," he said. "Maybe that's because our attention spans are getting shorter. But copy needs to be brilliant whether it's long or short."
As for next year, Granger expects recent advancements in technology to shake up how the Press category is viewed.
He said: "This year there was a lot of work where you had to download a QR code to view the ad's message, but that hasn't really taken full effect just yet.
"When agencies work out exactly how to use it then it will change the print category forever."