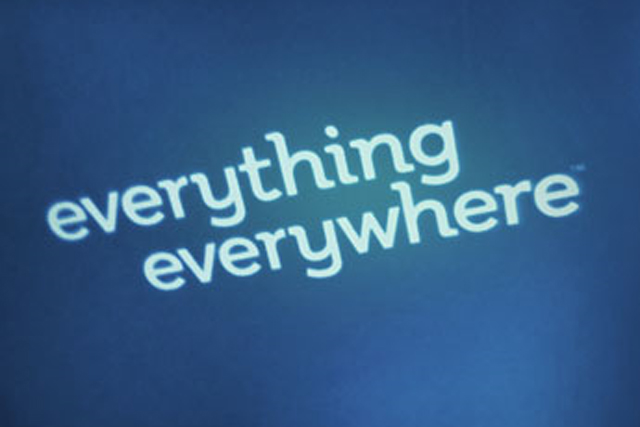 Thevenot has worked for Everything Everywhere since July, and was marketing director for the group's home division, which included broadband and responsibilities for acquiring and retaining customers, and cross-selling Orange and T-Mobile services.
He has previously launched broadband products for TalkTalk, and prior to that, Vodafone.
The appointment marks a shake-up of the broadband and telephony departments under Bruno Duarte, vice president for home at Everything Everywhere, to drive the divisions to "best in class".
Duarte said: "2011 will be a big year for us, so it's important we have the best team to help us deliver on it. We're delighted that Sylvain has joined us and believe that with his expertise and vision, he'll help us to take our fixed broadband service to the next level."
Everything Everywhere's brands became the world's first to offer bundled iPad deals last month, and the company bundled its media accounts, worth £90m, into Group M.