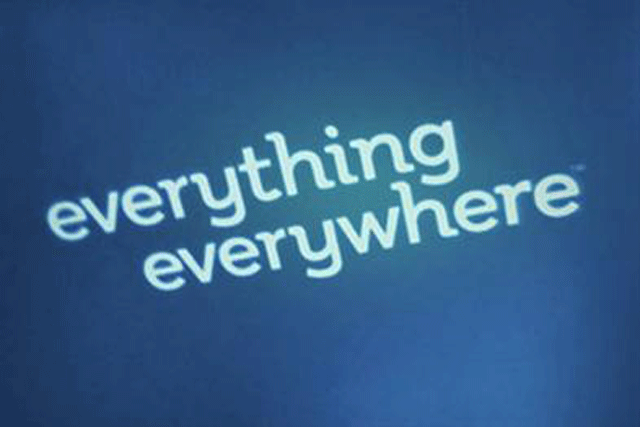 Swantee's comments come after the completion of a major review of the three brands – T-Mobile, Orange and Everything Everywhere.
It has been suggested that Swantee – who took over from Tom Alexander in September – could axe the Everything Everywhere brand, despite it rolling the name out for a number of its shops. Everything Everywhere has denied this.
A spokesman for Everything Everywhere told Marketing today (26 October) that the review had been completed and it would be maintaining support for the Orange and T-Mobile brands, as well as supporting the rollout of further Everything Everywhere branded stores. He would not give further details about the review.
The spokesman said Swantee's "silly" comments were taken out of context.
It is thought that Swantee believes the name useful for shops which house the two brands.
Everything Everywhere today reported a 4.3% reduction in revenues to £1.697bn in the three quarters to 30 September.
The company was hit by a fall in the number of its prepaid customers, which fell by 227,000 compared to the third quarter of 2010.
Swantee said: "Despite ongoing economic pressure and the impact of regulated cuts to mobile termination rates, our business performance is in line with our current expectations. The success we've had adding nearly 900,000 postpaid customers in the last year is helping drive underlying service revenue growth."
The orginal report of Swantee's comments featured in The Daily Telegraph.
Follow John Reynolds on Twitter @johnreynolds10