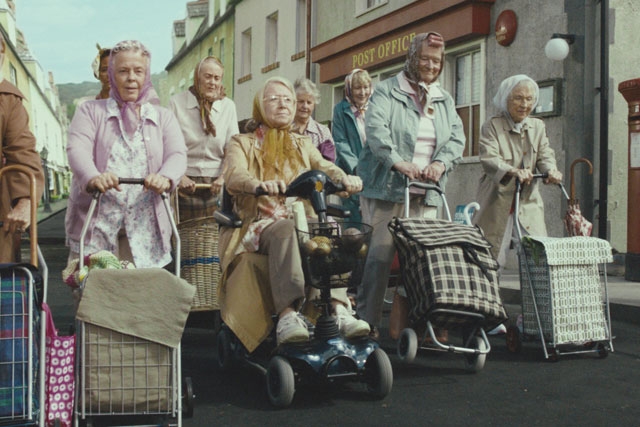 The review will affect agencies including Publicis Chemistry, Iris, Tullo Marshall Warren, Gyro and Proximity.
Everything Everywhere has described the review as "common business sense" following the creation of the joint venture between the mobile networks in 2010.
Orange currently works with Publicis Chemistry and Proximity on its direct marketing creative and Iris on retail creative.
T-Mobile's direct marketing, meanwhile, is handled by TMW and Gyro.
The umbrella brand consolidated its £80 million media business in May last year by shifting the T-Mobile account from MediaCom into the sister Group M agency MEC without a pitch.
The sister ad agencies Saatchi & Saatchi and Fallon handle the T-Mobile and Orange ad accounts respectively.
A spokeswoman for Everything Everywhere said: "We have seven agencies on our roster for below-the-line creative work, and we think it makes sense both commercially and creatively to focus our efforts on a smaller number of agencies."