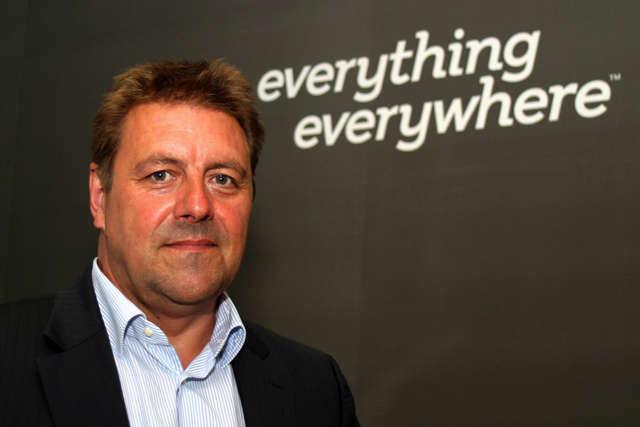 Llewellyn joins Everything Everywhere from Packet Vision, the IPTV marketing specialists, where he was global vice-president of sales and marketing for three years.
Prior to Packet Vision, he held roles as group sales director for MTV Europe and co-founder of Newsplayer.
Llewellyn will be responsible for developing advertising and direct marketing propositions across the Orange and T-Mobile brands, which have a combined customer base of 28 million.
Everything Everywhere is looking to grow existing propositions such as Orange Shots, its mobile ad service, while developing new revenues from advertising and media.
It recently
extended its relationship with Blyk
, the mobile media messaging company, to support the development of Orange Shots.