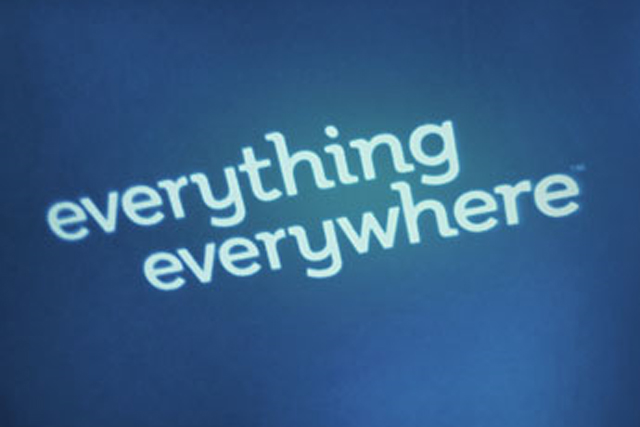 The new Everything Everywhere stores will be selling both Orange and T-mobile products and services, and will have a focus on consumer service rather than just sales.
Everything Everywhere opened its first branded store in Altrincham in February and has subsequently opened four more.
It has also trialled co-branded Orange and T-Mobile stores, and Orange and T-Mobile concession stores. It will continue to trial these stores.
In total, Orange and T-Mobile have more than 720 own-branded stores in the UK.
Tom Alexander, chief executive of Everything Everywhere, said: "The trial results have already shown us that we've tapped into an incredibly successful and highly engaging customer experience formula within the Everything Everywhere format, and that our two brands Orange and T-Mobile, as well as our customers, are benefiting."
In October last year, the mobile provider rolled out its first joint advertising campaign for Orange and T-Mobile.