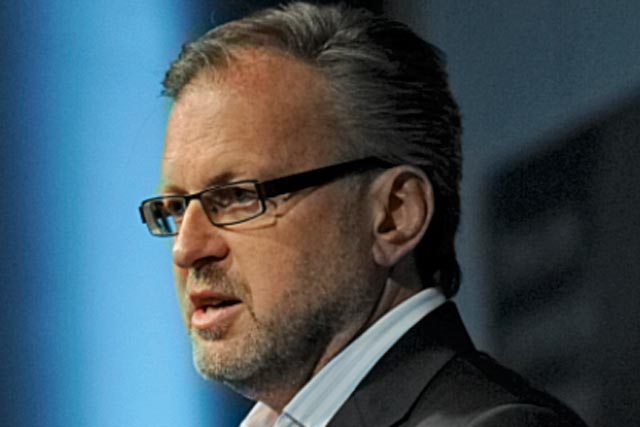 The companies will test the usability of 4G Long Term Evolution telecommunication technology (4G LTE), which Everything Everywhere claims can reach download speeds of more than 100 megabits per second.
The trials will run between September and December in Cornwall.
The technology will be tested as a shared mobile and fixed broadband platform.
It will allow users to use the internet on the move at up to 20 times the current speeds, it is claimed.
The test sites have been purposefully chosen in rural spots south of Newquay, to test areas notoriously difficult for customers to get high-speed broadband connections.
The telecoms industry has been set stiff targets for having the best super-fast broadband infrastructure across Europe by 2015.
However, the industry has balked at the expense of introducing the service to rural parts of the country.
Tom Alexander, chief executive, Everything Everywhere, said: "Our ambition is to have the best 4G network and be pioneers in enabling Britain's super-fast wireless future.
"The Government has previously stated its desire for the UK to have the best in class super-fast broadband network in Europe by 2015, and we hope to help this vision become a reality."
In December last year, culture secretary Jeremy Hunt set the bar for every community in the UK to have access to "Europe's best super-fast broadband" by 2015.