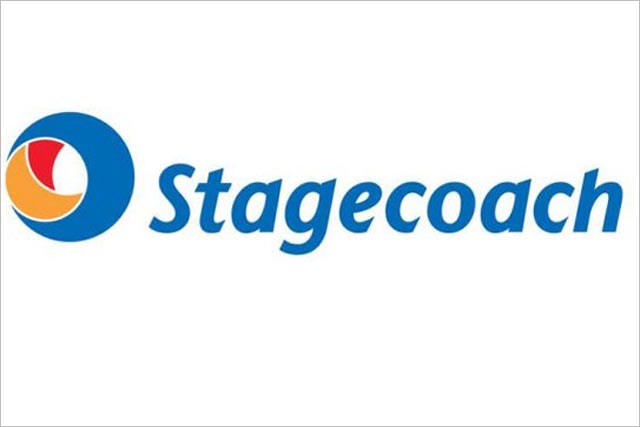 The companies have begun a trial on Stagecoach's bus network in Cambridgeshire. It enables bus passengers to receive, store and validate their bus tickets via an app for Quick Tap-enabled Orange phones.
The trial will run for three months. If successful, the technology could be rolled out wider across bus and rail services in 2013.
The trial supports the Government's vision to deliver the technology required to pay for most public transport journeys with smart ticketing by December 2014.
Gerry McQuade, chief marketing officer of Everything Everywhere, said: "Traditional paper and card tickets of today will eventually become a thing of the past.
"We've already started a new movement in the way we make payments and receive retail rewards on the high street, so this really is the next step – providing customers with additional simplicity and convenience to help improve their public transport experience."
Martin Griffiths, finance director, Stagecoach Group, said: "The security of customers' details in the new Quick Tap transport ticketing service will be of paramount importance and the solution has been developed and rigorously tested to ensure customers' ticket details and personal data will be protected and secure."
Many industry experts have named 2012 the year of NFC contactless payments in the UK, while others remain sceptical due to infrastructure challenges and consumer privacy concerns hampering its adoption.
Orange and Barclaycard have been the major proponents of the service in Britain, rolling out the Quick Tap contactless payment scheme last June, at food outlets including Pret A Manger, Eat, McDonald's and Subway.
Separately, Everything Everywhere has partnered with AGA Rangemaster to develop an app that enables Orange phone users to control their oven remotely via text.
Follow Sarah Shearman on Twitter @Shearmans