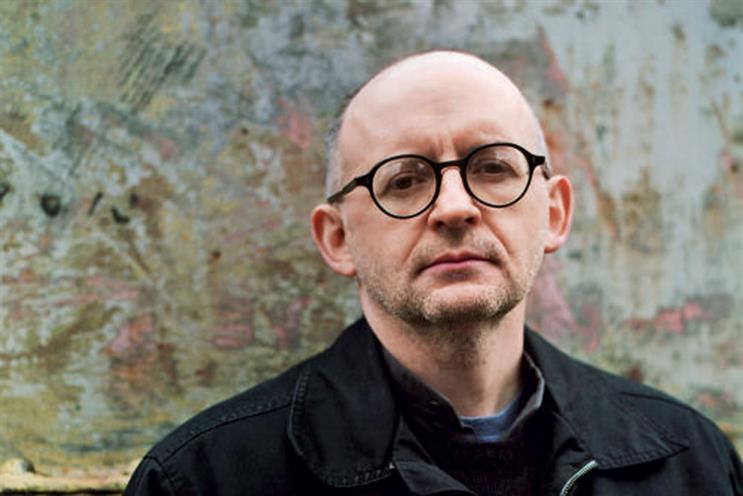 Research just in indicates that anyone working in or around the media industry will see an average of 1.4 Power­Point slides every day containing the headline "Everything has changed" (or near equivalent).
This is undoubtedly true, even if we only look over the past five years or so. If we train our attention back on 1985, when Media Week launched, the difference between then and now is astonishing.
Just a few highlights…
- The digital revolution was still a long way off then. My first job as an editorial assistant on Media Week, before it launched, was to help sort out the mailing list – on file cards.
- Almost all media was handled in-house by "full-service agencies". The "media independent" sector was up and running in the mid-80s, but almost all major brands were happy to let their creative agency do the planning and buying as well.
- Media people were kept locked in the basements of full-service agencies. Discouraged from talking to anyone in any other department, let alone clients, media people were only allowed out to talk for five minutes at the end of presentations, unless the creative bit over-ran – in which case, they didn't talk at all.
- Colour pictures in newspapers were big news. Don't go away thinking there wasn't a revolution in media back then. There certainly was. Newspapers had just introduced very blurry, poorly printed colour pictures!
- The industry was run by white men. Except women's magazines, of course, where you were allowed to be a woman.
- There were no mobiles and no e-mails. A few ultra-high-fliers had carphones, or even briefcase-sized mobiles, but, if the rest of us wanted to communicate urgently with someone, we headed for the fax.
- The Media Business billed about £40 million. The predecessor of today's MediaCom was a small, fairly unremarkable media independent. Today, MediaCom bills £1.24 billion.
However, Buddhist philosophy tells us that the opposite of every truth is just as true. And, weirdly, it's true. Because, just as today's media landscape is completely different from that of 1985, it's also exactly the same!
- It was a people business then; it's a people business now. No amount of tools, data, processes or algorithms will do you any good without the right people doing the thinking.
- Technology is the future, and also the problem. Back in the 80s, we worried about the fact that "viewers" didn't actually have to watch TV at all, and "readers" didn't have to actually read a magazine; now, the same problems are arising online.
- If you keep on optimising, you end up in a sub-optimal position. Thirty years ago, the WPP sage Jeremy Bullmore would tell you that "you need a bit of wastage". In other words, there's no point advertising a luxury car only to people who can afford it because, if no-one else knows how much you've spent on your car, half the fun is gone. Today, however, we still chase the dream of "eliminating wastage", without quite understanding that, if you keep on optimising, you end up effectively talking to yourself .
- If you put the customer at the heart of your thinking, you'll be successful. MediaCom has made some very clever decisions over the years (I know, I know – I would say that). And these decisions invariably come back to this one perennial truth. It's summed up in the company philosophy – people first, better results – and brought to life in the way the company operates.
- The management team that grew The Media Business is still the management team growing MediaCom. In an industry noted for churn, this is a very unusual phenomenon. It appears to be a recipe for success.
---
Mark Edwards is a former journalist at Media Week and now a new-business and marketing consultant who works with MediaCom