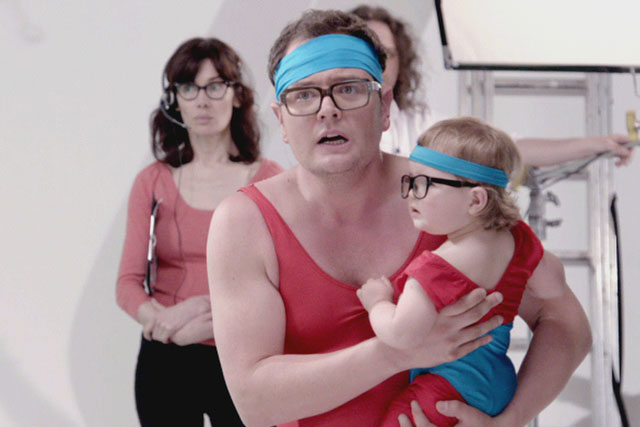 As part of the ad break, Carr will perform comedy versions of the brands' ads. Carr's take on Evian's "baby & me" ad by BETC Paris and Marmite's "end Marmite neglect" by Adam & Eve/DDB will run to 80 seconds.
Open Mike produced the ads, which will run as the first ad in each break. The brands' activity was negotiated between Channel 4 Sales and Manning Gottlieb OMD, MEC, Mindshare and ZenithOptimedia.
Rob Ramsey, the partnership leader at Channel 4, said: "'Channel 4's Comedy Gala' ad break takeover has become a popular annual advertising event with up-for-it brands keen to put their established ads at Alan Carr's comedy mercy.
"Working with Open Mike, we're able to deliver our advertising partners an innovative commercial partnership to create an exciting ad moment that really engages our viewers."