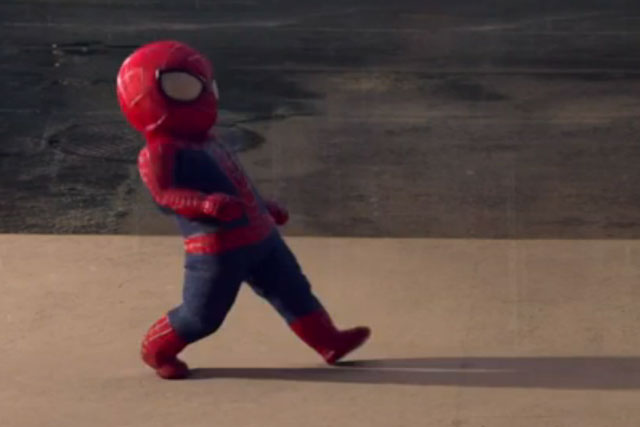 The Danone water brand's association with them started way back in 1998 with its "Water babies" ad, but really took off with "Roller babies" in 2009, which remains one of the most-viewed ads on YouTube to date.
There are only so many things CGI babies can do without it starting to feel stale. Evian, however, cleverly breathed new life into the "Live young" concept with "Baby & me", wherein adults are confronted by their youthful selves.
But the brand's viral success may have diverted attention from other areas. It has a relatively low level of engagement on its UK Facebook page, which is surprising given the attention the brand garners. So, despite Evian's strong social performance, there is still room for improvement.