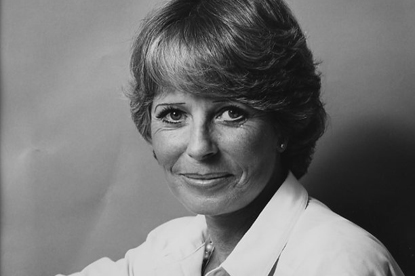 She passed away at her home in Putney yesterday (Wednesday) having battled cancer for more than two years.

Tarrant and her business partner, Canna Kendall, founded the company in 1976, initially specialising in creative searches but later expanding to handle a wide range of agency headhunting assignments.

It was also involved in the formation of some of the most high-profile agency start-ups over more than two decades.

A one-time model, Tarrant went on to become a TV producer at Masius before joining one of the 70s' best-known industry headhunters, Judy Wald, to handle the creative side of her business.

At Kendall Tarrant, she helped build one of the most successful industry headhunting operations of its time. In the early 80s, the partners sold the company to venture capitalists but, by the end of the decade, had bought it back.

Tarrant stepped down from the business in 1992, taking the title of non-executive chairman, after the arrival of Gay Haines as chief executive.

On retirement, she married Godfrey King, and the couple divided their time between the UK and Spain.

Freddie's small and fragile appearance belied her courage and toughness, Kendall said. "She had an enormous sense of fun and she was the best partner you could ask for because she was so consistent and down-to-earth."

A memorial service will take place on 10 June.

The service will take place at 11.30am at St Paul's Church, The Piazza, Covent Garden. Jeremy Bullmore is expected to be among those paying tribute to her.