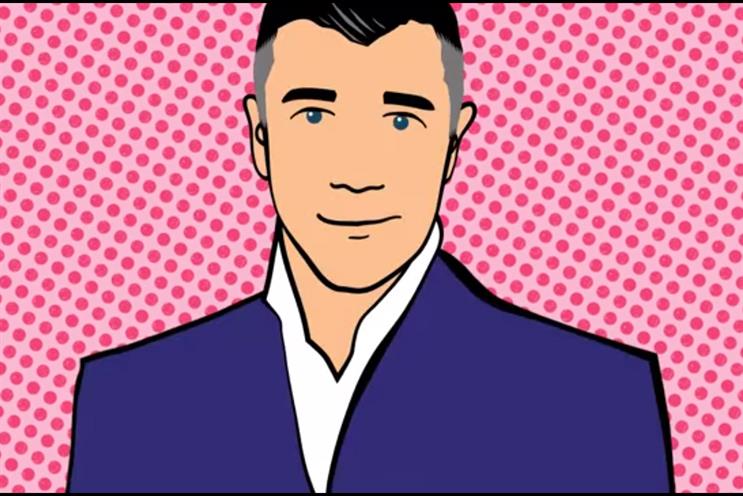 Massow's video, which was released on YouTube on 17 May and has amassed 26,000 views on the channel, was created by London, an advertising agency, and produced by Martha Green through Pointblank Films.
The film opens on an animated version of Massow, drawn in the style of the artist Julian Opie. Massow's character then goes onto talk about how he is gay, an ex-alcoholic and dyslexic. He also says he's not a typical politician and that he understands "the issues normal people face".
Benedict Pringle, the author of Politicaladvertising.co.uk, said about the film: "It's produced really well and I think going for an animated style was quite gutsy. I'm not sure if I've seen a candidate do an animation before."
Pringle also approved of Massow's upfront message. He said: "People don't hold it against you if you're open and honest. People feel like you've let them in."
However, Pringle also said that Massow's initial candidness jarred with the fact that the aspiring politician did not mention his political alignment (he is a Conservative).
He said: "It seems like he is trying to win the election before getting the nomination, which is unwise. Trying to distance yourself from a party when you're unknown is a mistake."