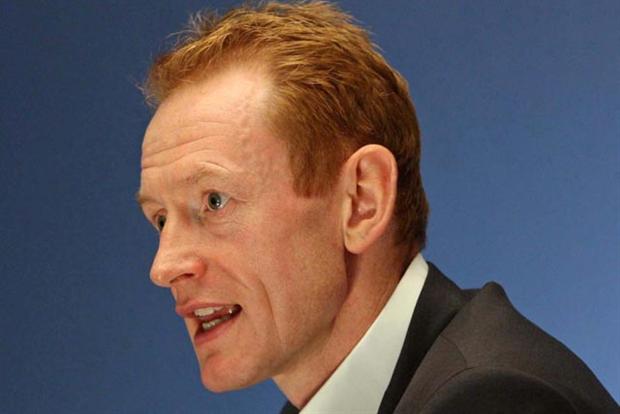 The new chain has been given the working title Project 50. It will take on discounters such as Primark, Matalan and TK Maxx, as well as supermarkets and the likes of Marks & Spencer.
It is understood that the business plans to open 50 stores within two months from July 2015.
It will specialise in clothing for mothers and their children, selling both clothing staples and fashion items.
According to various reports, the new venture has been backed by an initial £20m investment and is bankrolled by South African retail tycoon Christo Wiesle, who is chairman of global holding group Pepkor.
The businessman has set up a UK arm of his business called Pepkor UK Retail, which lists as directors: Bond; Adrian Mountford, the former Sainsbury's Tu boss and ex-Matalan executive; Cathy Haydon, the former Marks & Spencer head of merchandising; and Mark Jackson Heals' finance director.
According to reports, property agency Savills has been brought onboard to search for high street stores with 3,000-5,000 sq ft footprints.