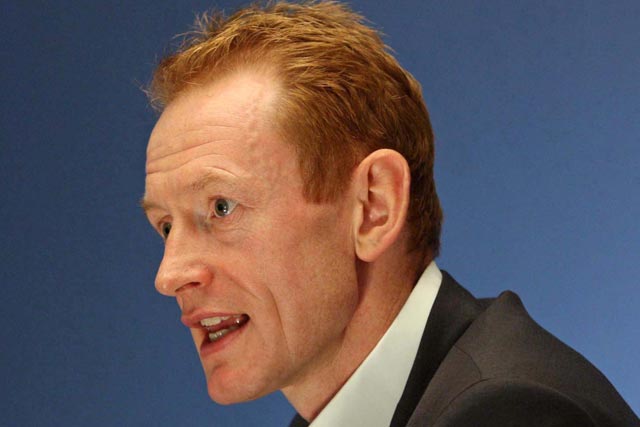 Bond, who quit as Asda's chief executive last year, has joined forces with a number of business supremos, including ex-Goldman Sachs investment banker David Yealland.
The as-yet unnamed business is reported to be about to make its first investment, in what is believed to be an online retail business.
Other investors in the business are understood to include Richard Butland, head of private equity at Goldman Sachs, and James George, retail chief at consultancy OC&C.
Bond has several other retail-related interests. He is chairman of online bicycle retailer Wiggle, fashion retailer Republic, and independent petrol forecourt retailer Euro Garages.
The gap left by Bond's departure from Asda was filled in May by the supermarket's chief operating officer, Andy Clarke.