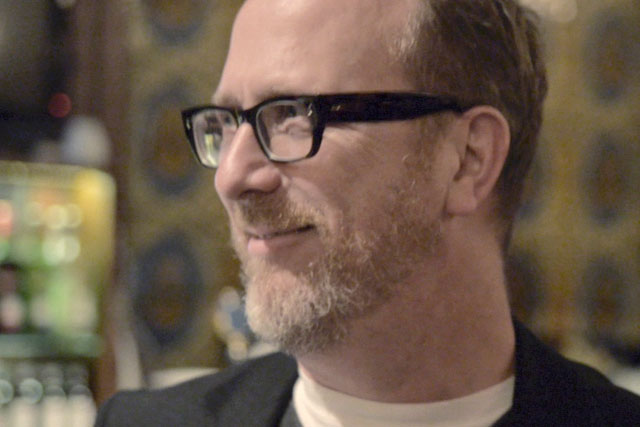 The agency, called Dawson Pickering, has been formed by Dawson, who left Havas-owned BETC London in January in a shock departure. Pickering, his co-founder, also left the agency at the same time.
Dawson Pickering has office space in London's Soho and is in the early stages of its development. It was incorporated with Companies House in February.
Dawson and Pickering are partners in the business. They are in the process of hiring further partners to join them, as well as signing up investors, who could come from an agency or from outside the industry.
Dawson told Campaign: "We are looking to build a creative agency that delivers what we do best – big transformative brand ideas for clients both here in the UK and internationally.
"We've delivered that again and again in our careers. On VW, Johnnie Walker and Philips and more recently on Cow & Gate's 'feed their personalities' and Bacardi 'untameable'."
Dawson and Pickering are working with freelancers on their first piece of creative work – a multiplatform campaign for store-based parcel delivery service CollectPlus, which has launched today.
Dawson said the agency is at an "interim" stage for the CollectPlus work, before the new company's lineup is determined.
At CollectPlus, they are working with marketing director Catherine Woolfe, who is the former marketing director of Volkswagen, which they worked on when they were employed together at DDB, when it was called BMP DDB.
Dawson, about the CollectPlus work, said: "We have set up Dawson Pickering Ltd as an interim measure to service CollectPlus.
"In the meantime we are talking to investors inside and outside of the industry about a broader offering.
"We've been blown away by the encouragement we've had over the last two months and working on CollectPlus with Catherine has been a great example of the kind of relationship and teamwork we love."
Dawson's partner at BETC, Matthew Charlton, was last week appointed as the chief executive of creative agency Brothers and Sisters.