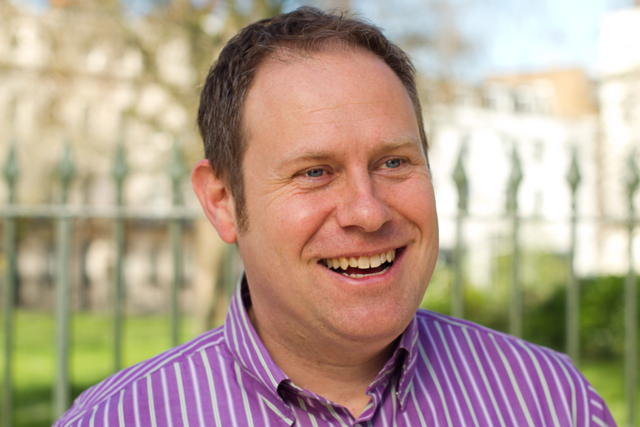 Ivey will take up the post at the end of the month and be responsible for beefing up the company's UK operation and expanding into Europe in the next 18 months.
Ivey will work alongside Say Media's commercial director Paps Shaikh who has been overseeing the company's UK and European business until now.
Ivey left BSkyB in July last year following a company review to align the broadcaster's digital sales with its above-the-line offering.
At BSkyB Ivey had been responsible for all Sky-branded portals, reporting to Andy Jonesco, managing director of online business at Sky, and Nick Milligan, managing director of Sky Media.
Ivey said: "The opportunity to join a rapidly growing young business was a challenge I couldn't resist. At a time of innovation in the industry to join a company such as Say Media that is challenging accepted norms, new thinking around vertical media and brand advertising is a great privilege."
After leaving Sky Ivey worked as consultant at Vevo, the online music video service launched in the US by Universal, Sony, and the Abu Dhabi Media Company in partnership with Google, to set up a UK salesforce for its imminent launch.
VideoEgg rebranded as Say Media in September last year after acquiring media company Six Apart.