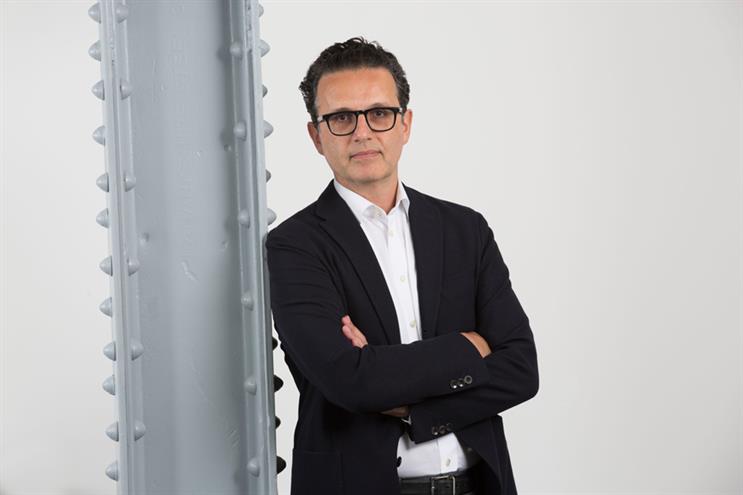 Wonderhood Studios will comprise two adjacent studios: one producing programming for broadcasters and platforms; the other will be a full-strength creative agency for major brands.
Having secured private seed capital from a group of British and international investors, Abraham is building a team of award-winning British creative talent from the television production, advertising and digital media sectors to run the business with him.
Abraham, who was a founder of the creative agency St Luke's before his move into broadcasting, explained that the company would allow the cross-fertilisation of talent and ideas across two creative industries that have so far remained siloed.
"In a world of increasingly connected consumers, channels and platforms require content that is more highly differentiated while brand owners are seeking editorial skills to engage with audiences," Abraham said. "Combining deep story-telling abilities with new forms of creativity will allow us to address both of these challenges."
Both the programming and advertising studios will be supported by a third specialism: media data insight and the development of future digital networks.
Abraham plans to raise further funds to develop a portfolio of digital networks and develop internationally.
In a second phase, the company will aim to develop a portfolio of digital network brands, working independently or with partners. He has appointed Sachin Dosani, a co-founder and former managing director of the media investment bank ACF, as group managing director of the business.
Dosani (pictured with Abraham, above) has advised on over 60 M&A transactions over the past 15 years.
The company's creative leadership team will be unveiled in the next few weeks and Wonderhood Studios will begin work on its first projects for partners and clients from June.
Abraham quit Channel 4 last year after seven years as chief executive and was replaced by Alex Mahon.