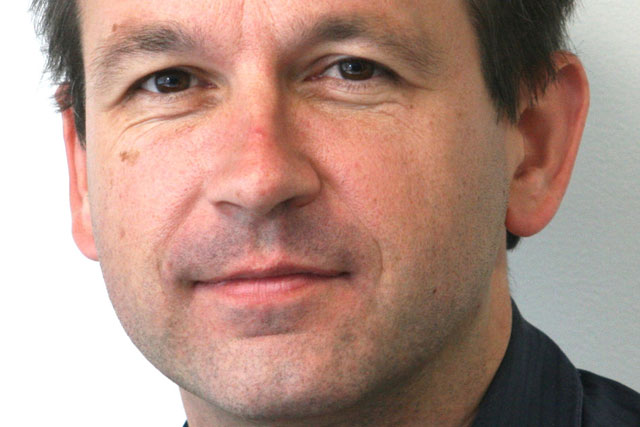 Morris and Tong, who worked together when they were both at DDB, have funded the agency themselves and have three launch clients, which cannot yet be announced.
Most recently, Morris was the chief executive of branding agency Identica from 2009, working with clients including Tesco, Which? and Bacardi Martini. He left the agency earlier this year.
Before that he spent two decades at the creative advertising network DDB, rising to become regional director for DDB Europe.
Tong, who will be Morris' partner and owns half of Whistlejacket, has worked at agencies including VCCP, Saatchi & Saatchi and Lowe, where she was head of planning.
In her most recent role at Devilfish, she ran the online fashion portal themuse.tv.
Whistlejacket will focus on "purpose branding". Morris told Campaign.
He said: "We'll do three things with clients. The first is we'll help them clarify exactly what their brand purpose is.
"We'll make sure that they have the brand clothing that they need to help make that purpose clear to people, and we'll then help those clients communicate their brand purpose both to internal staff and external audiences."
"Matty and I are quite unusual in that we've worked in advertising and branding, and Matty's also worked in direct marketing and PR. So we have a broad understanding of all communication tools, rather than being boxed into one. "
Whistlejacket is named after a George Stubbs painting of a horse, which was an early example of depicting movement in animals.
Morris said: "It was a paradigm-shifting piece of cultural iconography, quite suitable for a new agency with bold ambitions."
The two will form a management team, as partners, and will hire others to join them. They are based in an office on Golden Square. The square is also home to M&C Saatchi Group, Absolute Radio and Clear Channel UK.
Morris said he hoped to attract a range of clients.
"I think start-ups will be quite interested in us because start-ups often struggle to define what they are doing in a pithy way. We'd also hope to work with brands that have slightly lost their way and need reinvigorating."