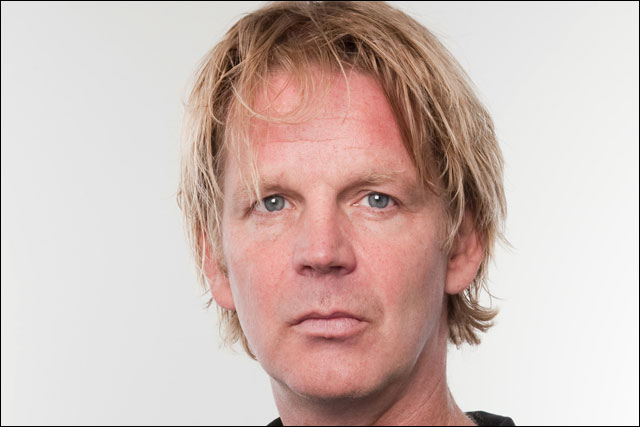 Maxwell, who left DraftFCB in June, replaces Chris Constantine, who has joined JWT to run its mobile division.
He will be responsible for the creative direction of the agency's work in building websites, apps and mobile marketing campaigns, and reports to chief executive Dan Parker.
Sponge's clients include Coca-Cola, McDonald's, Adidas, Barclays and AutoTrader.
Maxwell was creative director at DraftFCB for just over a year, during which he worked on various campaigns, including eBay's 'Trust', the UK Film Council's findanyfilm.com, and a viral he co-wrote for Philips amBX that was awarded at Cannes. DraftFCB hired Steven Bennet-Day from Skive in Maxwell's place.
Prior to this, Maxwell worked in the same position at digital agency Blue Barracuda for four years before it was acquired by DraftFCB. He joined Blue Barracuda from digital marketing agency twentysix.
Dan Parker, chief executive of Sponge, said: "Matthew is the first big-hitting creative director to move from digital to mobile. He will offer our clients new ways of doing things to engage users and drive business results.
"He brings many years of digital creative experience and we hope he will lead the industry debate in terms of mobile and the opportunities it presents."
Follow @loullamae_es
Loulla-Mae Eleftheriou-Smith recommends
Read more