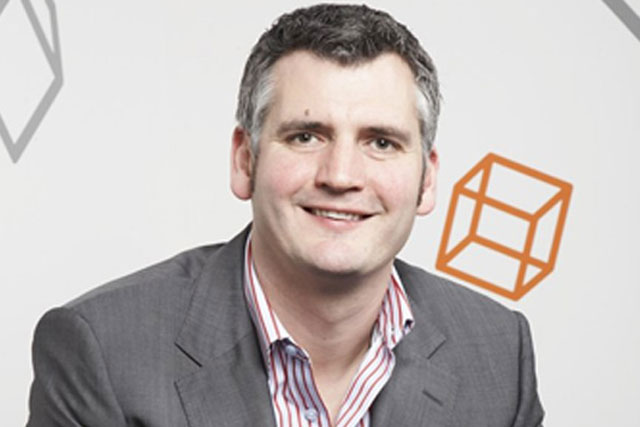 Founded is based in London and opens for business with 10 staff. Numbers are expected to climb to 12 by the end of the month, including six planners and two creative teams covering brand, digital, CRM and communications.
The agency's founding clients include TripAdvisor and the Free The Children charity, with a number of other unnamed brands due to be announced. It aims to offer integrated creative solutions driven by consumer behaviour.
Perry and Mabbott left GyroHSR last autumn, Perry having been part of the original management team, which built the agency up to 600 people working across the US and Europe.
At Gyro Mabbott led CRM, marketing, brand, digital and communications planning for brands such as Virgin Atlantic, Ford, 3, FedEx, Cisco, HP and Fujitsu. He previously worked in-house at 3 and Ford.
Perry said: "We're very happy to be building something new and very, very shiny".
Follow Sara Kimberley on Twitter @SaraKimberley