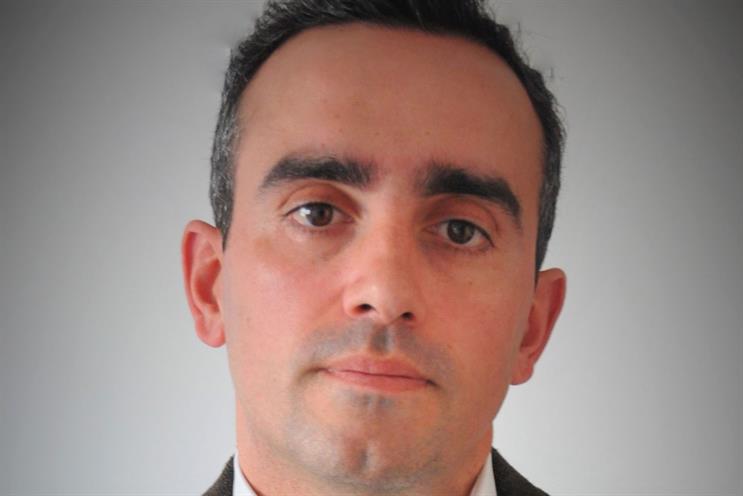 Moorhead, who has worked at four of the big six agency holding groups, has called his consultancy Aperto One because aperto means "open" in Italian.
He said: "Aperto One has been created to help deal with the lack of trust that exists between many clients and agencies. Corrections need to be made in the media agency commercial model.
"Aperto One will deliver real transparency for advertisers, deep insight into media agency process and better ways of working for all."
He added: "By lifting the bonnet, we hope to restore trust and pride in the service that media agencies provide. At the same time, advertisers need to review how they value this key relationship."
Moorhead left HMG last month after three and a half years as head of digital trading and commercial operations, which included developing its trading desk and expanding in social media and mobile.
He was previously head of digital trading at Starcom Mediavest Group, part of Publicis Groupe, where he worked for four years.
Moorhead, who is 38, spent the start of his career at Initiative, a subsidiary of Interpublic, and OMD, part of Omnicom.
He said the recent investigation by the Association of National Advertisers in America into "non-transparent" business practices at agencies and ISBA's call for brands to tighten their contracts with agencies in the UK demonstrated there is a lack of trust.
According to Aperto One's website, brands and agencies "need to be honest, transparent and be working towards common goals", rather than resorting to "false measures of success or unethical behaviour".
The website warns: "Media planning and buying has generated poor legacy behaviour, opaque rules of engagement and commercial models that do not work for one party and often both."
Moorhead, who has set up Aperto One on his own, said he will work for advertisers, agencies or media owners.