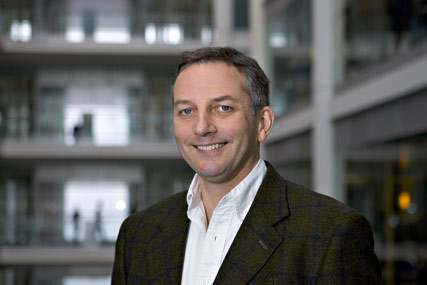 Xsequor is to assist with the Ofcom review, announced in March, into whether there are reasonable grounds for suspecting that TV trading "prevents, restricts or distorts" competition in the sale of television airtime.
It is understood that Xsequor has produced an initial piece of work for Ofcom to bring the regulator "up to speed" on how TV trading works and will continue to work with Ofcom throughout the process.
Ofcom is expected to report in the autumn and could refer the market to the Competition Commission for a full investigation.
Industry sources welcomed the appointment of the former ITV chiefs Allen and McCulloch as a sign that the regulator is not predisposed to "bounce the matter off to the Competition Commission", is conscious of its responsibility and intends to do a thorough job.
McCulloch declined to comment.