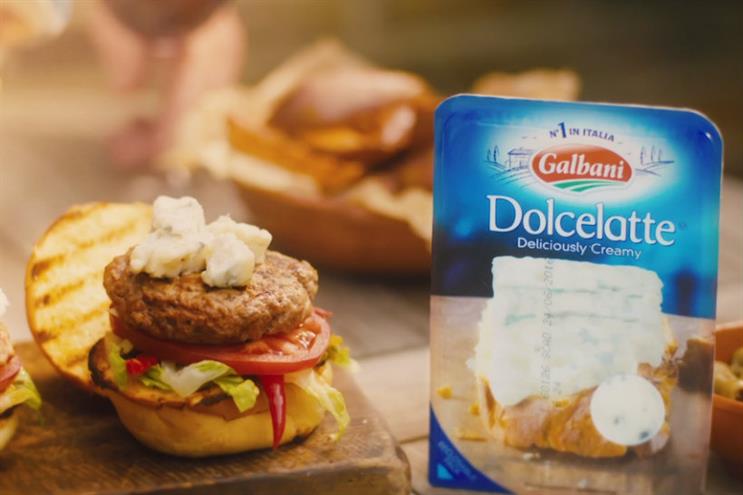 The agency will focus on food and drink clients specifically, specialising in high-end content creation, distribution and strategy.
The founding team comprise creative director Jonathan Almond, commercial director Katie Nelson and strategy director Steve Cardwell.
Almond formerly managed Drinks Tube, Jamie Oliver Group's dedicated YouTube channel for drinks. Nelson headed up brand partnerships at the group, while Cardwell was commercial content manager, also involved with Drinks Tube.
The agency has played up its links with online influencers, and says it can play a role in linking brands to suitable vlogger personalities.