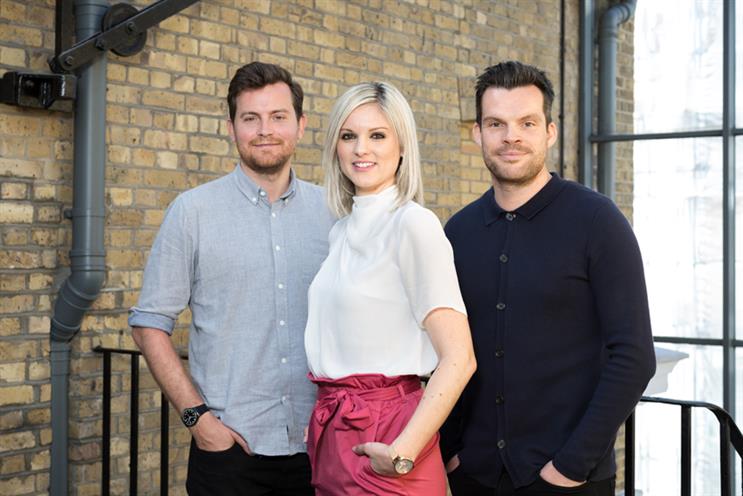 Wax/On has been set up by Paul Jacobs and Ben Hooper, who were business director and content director respectively at Karmarama.
They have been backed by Matthew Brown and Mark Runacus, both founding partners of the Karma Communications Group, as well as by independent media agency network MC&C. Wax/On would not disclose the financial details of the agreement.
Wax/On has integrated with MC&C and will share offices with its larger partner, as well as collaborating on some clients and pitches. It is understood that Brown and Runacus will be involved in the day-to-day running of the agency.
The start-up is already working on projects for advertisers including Unicef, Fred Perry, Water Aid and English beer brand Curious Brew.
In the wake of senior industry names such as Procter & Gamble chief marketer Marc Pritchard and Ogilvy UK's vice-chairman Rory Sutherland questioning the ongoing separation of creative and media, Wax/On's founders argue that agencies must "think and act fluidly from creative brief to media placement".
"We firmly believe that putting creative and media back together at this scale offers better, more cost-effective work. Now is the time for agencies to stand up and prove that we can play a key role in the growth of modern businesses and our ambition is to a be a part of that," Jacobs said.
Hooper commented: "Commercial creativity of any kind that is developed in isolation of how and where someone is going to interact with it is becoming understandably harder for clients to buy. Our vision is simple: create work that is interesting enough to earn attention but has the accuracy of modern, audience-first media planning and buying."
Genevieve Tompkins, managing partner of MC&C, added: "We've always prided ourselves on creating genuine business outcomes through agile, data-led and transparent media campaigns; we believe now is the time for that same fluid thinking to be applied to the creative process."