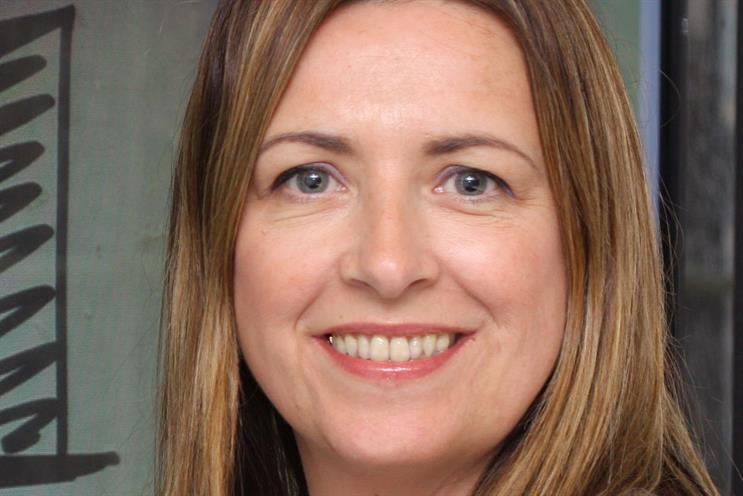 Keogan, who led social media at LBi from also a social media consultant at Lastminute.com, is working with freelancers and plans to recruit this quarter.
Launch clients include international language school UIC Languages, the social enterprise Water & Sanitation for the Urban Poor, Ciao Chow Bakery and Boom Ents, a theatre and attraction marketing agency.
Keogan has worked in PR, marketing and advertising, and was most recently head of innovation at Fishburn Hedges, part of Abbott Mead Vickers BBDO.
Conversociable is also training in-house staff in social media, for brands such as Top Trumps, Winning Moves and Como Hotels.
Keogan said: "I've been very active in the London social media community for a while and really want to push the boundaries further, which is why I feel that now is the right time to create and build an agency.
"Conversociable aims to work with a variety of organisations that share one commonality – a need to get closer to and in conversation with their audiences and be truly social. This-hand-in-glove approach works well for starts-ups, entrepreneurs, travel, retail and community focused businesses."
Keogan worked with branding and advertising agency, The Council, on the agency's identity. She hopes to move Conversociable into a co-working space in West London soon.