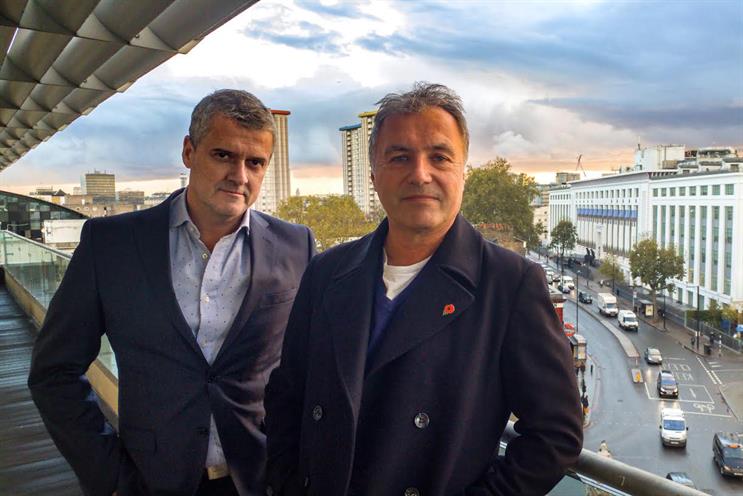 HMS16 – named after the three founders' initials and the year 2016 – has opened its doors with a mission to "help clients create and convert demand by focusing on the business challenges as well as the marketing ones".
Hammond, who heads up client management at HMS16, founded Spirit Advertising in 2000. The agency was bought by GyroHSR (now Gyro) in 2010 and Hammond was given the role of international client services director. He left in 2012 to join London Advertising as partner until leaving in May to start the new venture.
The agency's other co-founders are creative partner Steve Meredith, a former creative director at DLKW Lowe and iCreate 4, and strategy partner Paul Seabrook, the managing director of research agency Beautiful Insights. Seabrook was integrated marketing communications manager for Daewoo from 2003 to 2005.
Hammond said the three founders will partner with a number of specialist technology, research and production companies to deliver integrated solutions for brands.
HMS16's launch clients include Terra Massima, a luxury beachwear brand, and Homedics, a home massage equipment manufacturer.
Hammond said: "Today's marketers need a wealth of knowledge and support to navigate their way through the highly congested media, channel and fragmenting audience landscape.
"We feel we can help our clients become great brands that don't just meet demand, they create and convert it".