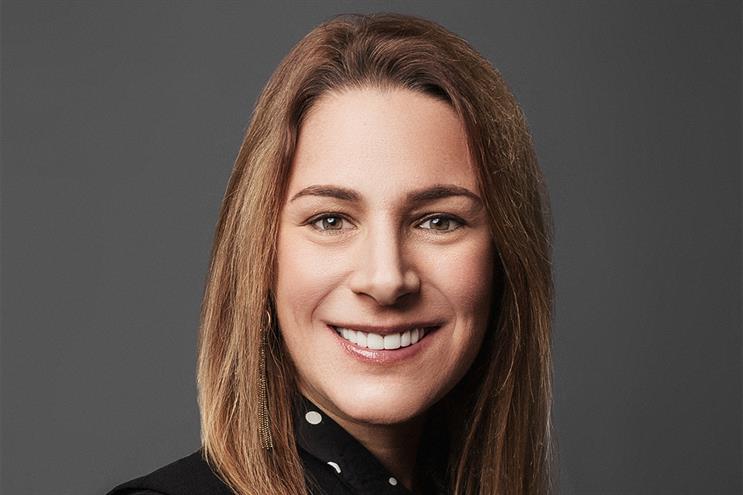 Bell quit M&C Saatchi last year as chief strategy officer to work on an "exciting new venture".
While Hall & Partners is a 27-year-old business owned by Omnicom, it has more recently been on a journey to transform into a "strategic brand consultancy", having become renowned as a leading advertising research company.
In the new role, Bell will be based in Hall & Partners' London office and report to global chief executive Vanella Jackson.
Jackson said Bell's hire continues the company's traditions of "bringing smart advertising agency planners into Hall & Partners".
She added :"[Bell's] vision and brilliant strategic skills will be an asset to both existing and future clients. I am confident that she will make a huge impact at Hall & Partners, unlocking new opportunities for our people and clients, helping brands to grow and co-invent the future."
Bell had owned a joint share in a 30% stake sold to the London ad agency at the beginning of 2016, following her promotion to chief strategy officer, and has spent four years at the agency in senior strategy roles.
At M&C Saatchi, Bell worked on high-profile campaigns including the bronze Cannes Lion-winning "Sugar swaps" for Public Health England's Change4Life campaign for children to adopt a healthier diet, and Transport for London's "The Tortoise and the Hare" campaign, which addresses teenage road safety and won a D&AD wood Pencil.
She had previously spent five years at DraftFCB London (and then FCB Inferno after it acquired Inferno in 2013), first as brand planning director and from 2011 as global strategy lead for Beiersdorf.
Bell said: "Hall & Partners has built its success on understanding how communications work, and never has that knowledge been more valuable than now.
"We have exactly what clients are looking for in this fragmented communications landscape and I can't wait to lead my talented new team on this journey from market researcher to strategic partner."