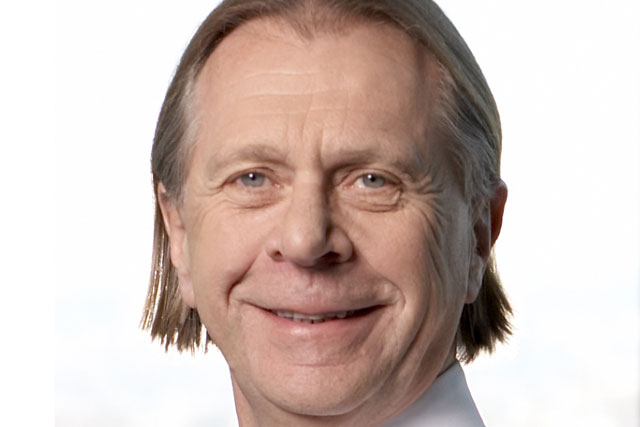 Sharp, who was M&S's marketing director for ten years, has been working on retail projects for the holding company for several months.
Last week, M&S moved its media account from incumbents Walker Media and Profero into WPP's Mindshare.
Sharp retired from M&S in February, and was replaced by Patrick Bousquet-Chavanne, the former group president of Estée Lauder.
A spokesman for WPP said: "Steven is working with WPP as a consultant on various retail marketing projects."
M&S's creative advertising business is held by another WPP-owned agency, Rainey Kelly Campbell Roalfe/Y&R.