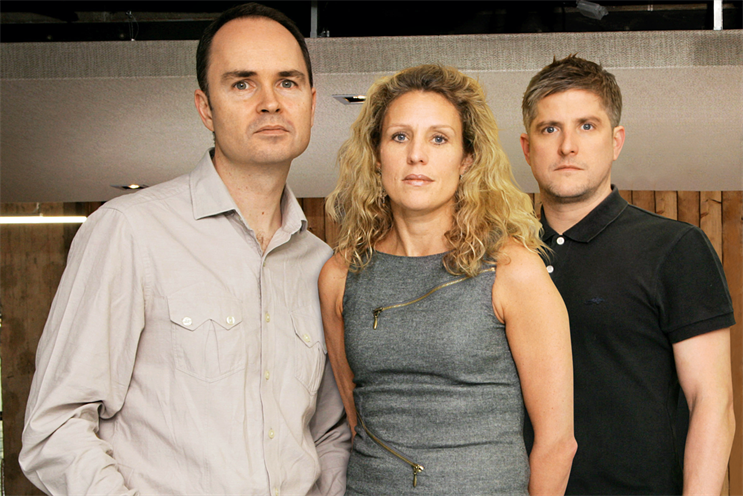 The named is derived from the Napoleon Bonaparte quot­ation: "I would rather have lucky generals." The agency launches this week and is based in Farringdon, London.
The trio share an equal ownership in the agency, which they are billing as a "creative company". There are no external investors.
Lucky Generals, which launches without any clients, is particularly keen to attract business from the private-equity space.
Calcraft was a founder of MCBD before becoming the chairman after its merger with Dare. She scaled back her involvement before quitting at the end of 2011.
Brooke-Taylor was the joint executive creative director but quit in February 2012, while Nairn, the chief strategy officer and last remaining former MCBD senior executive, left at the end of the year.
Lee Leggett, the former chief executive of Dare, was replaced by Leigh Thomas, the managing director of Saatchi & Saatchi, in April.