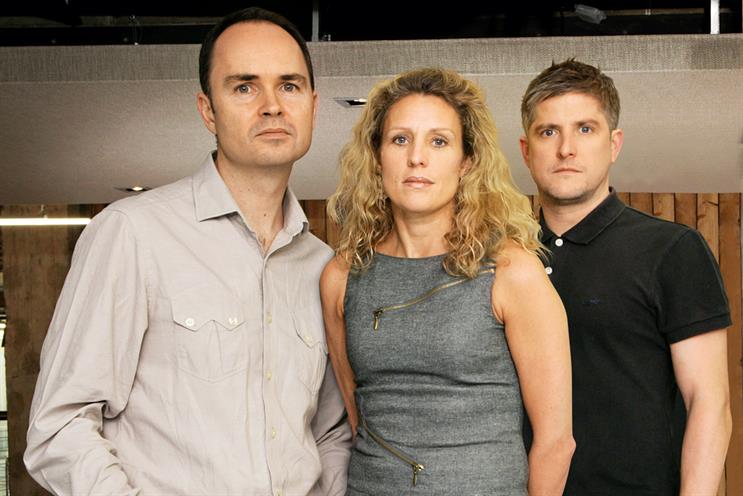 The shop is expected to be independently owned and self-funded, and its launch will reunite the high-profile suit, creative and planner.
The start-up does not yet have a name.

Calcraft, who co-founded MCBD before becoming the chairman after its merger with Dare, scaled down her involvement with the agency before quitting in 2011. Brooke-Taylor, the joint executive creative director, resigned in February 2012, while Nairn, the chief strategy officer and last remaining former MCBD senior executive at Dare, left at the end of last year after a period on a freelance contract at the agency.
During their time at MCBD, the trio worked on campaigns such as the 2008 "go on lad" spot for Hovis and "essential Waitrose", which won gold at the 2010 IPA Effectiveness Awards.
MCBD was merged into Dare in November 2010 by its parent company Cossette UK, which was subsequently rebranded as EdC Europe.
Calcraft, Brooke-Taylor and Nairn would not comment on the agency launch.