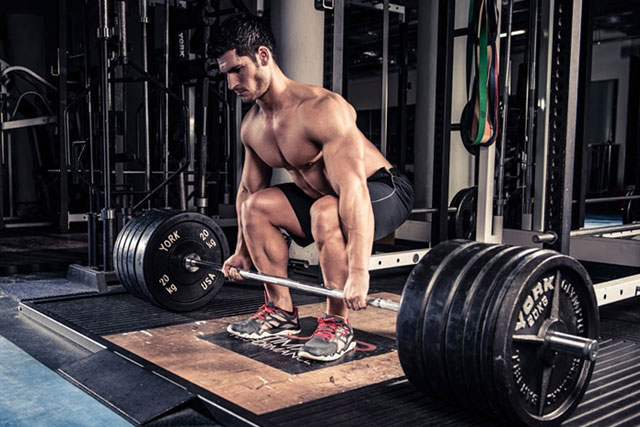 When we decided to publish IronLife as a digital-only title, it felt a bit like we were cheating on print. I had been married to print for over a decade, so ditching it in favour of a new model seemed like I was being unfaithful.
The thing is, we didn't just have our heads turned. We made the decision for sound editorial and commercial reasons.
Print successes do not always translate
First of all, it's important to understand that not all titles work equally well in print and digital. Some, such as Cyclist magazine (launched by my old boss at Dennis Publishing, Pete Muir) are desirable objects to own and work well in print.
Others, such as our own mag, are perfect for tablets and smartphones because they contain videos that allow you to demonstrate complex information or give a platform to engaging big-name columnists.
Another reason we were able to launch successfully as a digital-only mag was because we weren't burdened with a print legacy. That might sound odd, but it draws attention to something that a lot of publishers have either ignored or misunderstood.
The brand recognition of launching a digital product off the back of a print edition helps, but I don't see many publishers making a good job of translating one format to the other. And it's frankly naïve to think that consumers will automatically accept that the mag they knew in print for 20 years is relevant to them on a digital platform.
Editor and art directors have much to learn
I also don't think editors and art directors have fully understood just how different a digital mag needs to be. Apply print design principles to a digital product and you'll end up with a poor user experience. The hierarchy, typesetting, pace, picture use and structure of a story all have to change.
We have faith in our product. We've created a brand that has a strong visual identity, a bold new cover style and high quality content. It also directly addresses the things that our users don't like about the current crop of fitness mags, such as questionable coverlines and inconsistent messages.
So far the reaction we're getting is overwhelmingly positive. We're enjoying our digital honeymoon period and, at this stage, have no desire to rekindle our relationship with paper.
Jon Lipsey is the publisher of IronLife