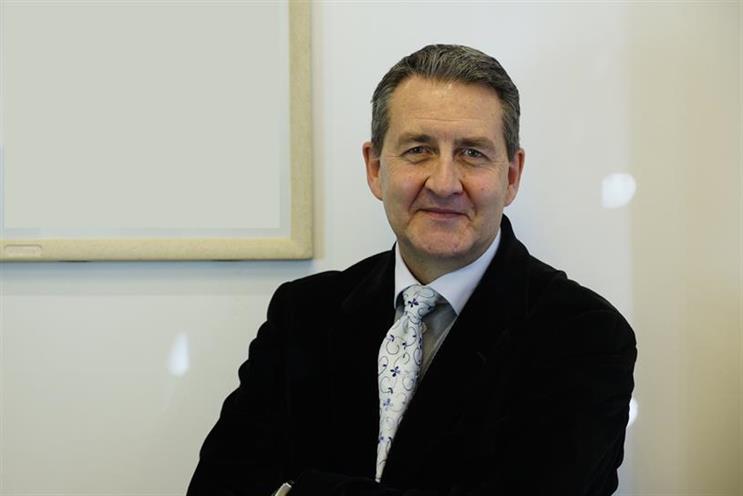 The Omnicom agency is involved in a lawsuit brought by Rapp's former US president, Greg Anderson, who has sued for wrongful termination and discrimination.
In one blog post, spotted by Agency Spy, Orlov wrote that "some of you who know me well are waiting and have been waiting for me to react to certain things that have happened in my life in the last punishing few months…. Those in power – in command of social media, companies and people whose very lives depend on their next move – would do well to be more reflective and then more responsive to the whole of an issue, rather than reactively seeking immediacy over depth."
The former chief executive also writes about a series of "Life Lessons", in which he claims that his greatest disappointments is that "kindness has fallen away from the term humankind."
Orlov left Rapp in June and was replaced by Marco Scognamiglio. Since then he has worked as an advisor to the global chief executive at the Diversified Agency Services Group of companies, which is a division of Omnicom.