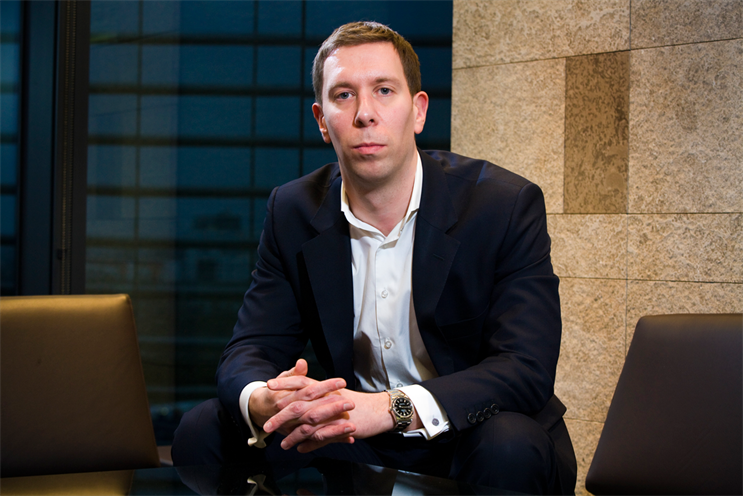 Livermore will be responsible for Labour's recruitment of an agency and will then oversee its work. Campaign revealed in July that the party had began to sound out shops.
Labour has not yet decided whether to make a single agency appointment or rely on a network of consultants, some of which could work on a voluntary basis. "There is a lot of expertise in the creative world among people who are sympathetic to Labour and we are looking at how best to deploy that," a party source said.
TBWA\London created activity including a video and microsite to support Ed Miliband's energy-freeze pledge at the Labour conference last month, while Saatchi & Saatchi was behind the 2010 general election campaign.
The account is seen as high profile but low budget, with Labour sources admitting a lack of money would mean a further shift from traditional poster and press ads towards tactical and digital campaigns and "one poster van" stunts.
Livermore has been quietly advising Miliband's team on Labour's election "war book" in recent months. He will report directly to Miliband, have a desk in his Commons office and have day-to-day responsibility for the "war room" at Labour's Westminster headquarters.
He knows the Labour leader well from their days working as aides to Gordon Brown. After Brown failed to call a general election in 2007, Livermore moved to SSF Group before joining the communications consultancy Blue Rubicon.
Livermore will join Labour's election strategy group, working closely with Douglas Alexander, the Shadow Foreign Secretary, who has been made the chair of election strategy, and Michael Dugher, a shadow Cabinet member, who will oversee the party's communications.