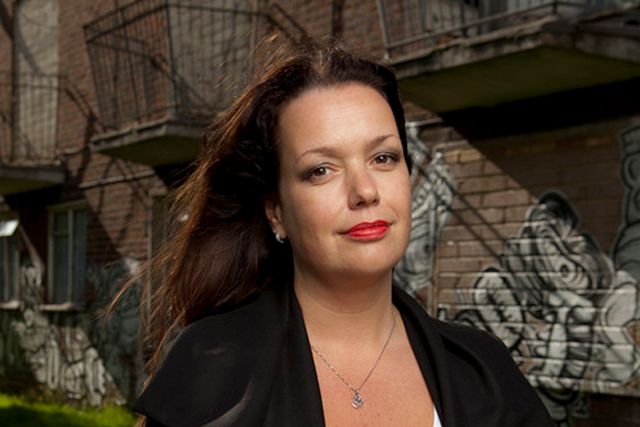 The concept will roll out next week, initially with a pop-up venue on the rooftop of Netil House in Hackney, East London. Netil 360 will open on ten consecutive Sundays from 21 July, while on 8 September Redemption will open a second, permanent venue in West London's Trellick Tower, near Notting Hill.
Salway, who was once described by Virgin founder Sir Richard Branson as the company's "brand guru", said that the concept came to her when she was looking to launch a socially-responsible idea that would challenge convention.
She said: "An ex-boyfriend, who has a bad relationship with alcohol, wanted to meet up one evening in London somewhere without the temptation of booze. We couldn't think of anywhere at all. From this, the idea of Redemption was born."
Redemption "gastrobars" will sell customers alcohol-free mocktails and locally-sourced, vegetarian food, with musical accompaniment from live sets by special-guest DJs.
Virgin and Salway parted ways in early 2011. She had spent 15 years at the firm, the last seven as group brand director with responsibility for the overarching Virgin brand and marketing strategy.
Redemption will work closely with local communities, teaching people how to cook with food that would otherwise end up as waste, offering employment opportunities and supporting charities that work with people with addiction problems.
"The idea so far has been welcomed with open arms," Salway added. "Londoners see it as meeting a real need, hitting the zeitgeist and 'the next big thing' in the leisure market."