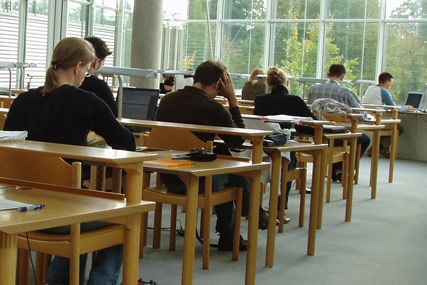 A number of integrated agencies have been approached with a request for information, ahead of a planned pitch process. The successful agency will develop a campaign to help promote AQA to schools and colleges.
The UK has a number of exam boards that schools are able to choose from on a subject-by-subject basis. As well as AQA, these include CIE, Edexcel, OCR and CCEA.
AQA is the largest A-level and GCSE awarding body in the UK, with around 1.5 million candidates sitting its exams last summer.
The organisation is run as an independent registered charity, with a principle aim of promoting education for the public benefit. It does not currently retain an ad agency and has previously worked with shops on a project basis.
Last month, AQA launched a research facility, the Centre for Education Research and Policy.