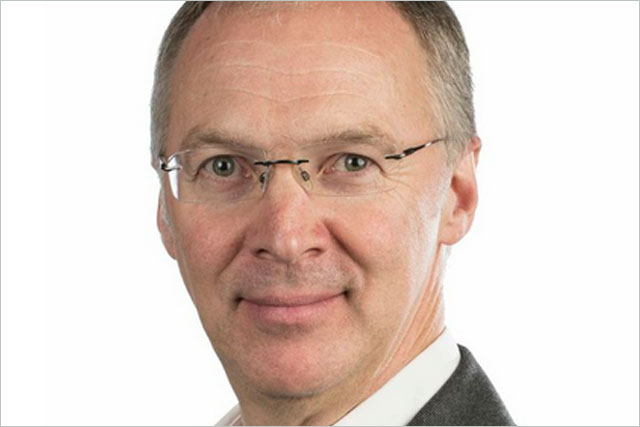 Tim Webster, 38, owned 35 per cent and Aitken Investments, which is thought to be controlled by fellow co-founder James Aitken, had about 31 per cent of The Exchange Lab.
The sale price was undisclosed but revenues last year doubled to £21.4 million, according to Companies House. Typically, such a company is valued at one or two times annual revenues.
Webster, 38, who is British, and Aitken, 40, a Canadian, founded the business in 2007 and it now has 130 staff at offices in Toronto, New York, San Francisco, Chicago and Singapore, serving over 700 clients including Virgin Holidays, Volkswagen, A&W, Glasses Direct and Vue Entertainment.
Aitken, the chief executive, will depart to pursue "outside interests" and chairman Chris Dobson will take over in that role. Webster, the chief strategy officer, will stay with the business.
This is Group M's second acquisition of a leading London digital marketing business after buying Essence last month.
WPP said The Exchange Lab will operate as "an agnostic business layer" within Connect, Group M's worldwide digital organization bringing together data, operations and technology across search, programmatic, social, mobile and all other real time and biddable media.
Rudiger Wanck, the chief executive at Connect, Group M Global, said: "The Exchange Lab's value proposition for an all-in-one solution across all digital media and devices and their commitment to building the absolute best technology to solve complexity for clients aligns precisely with the goals of Connect.
"The impetus behind the creation of Connect is to provide agnostic real time media investment management across all technologies, data and inventory."