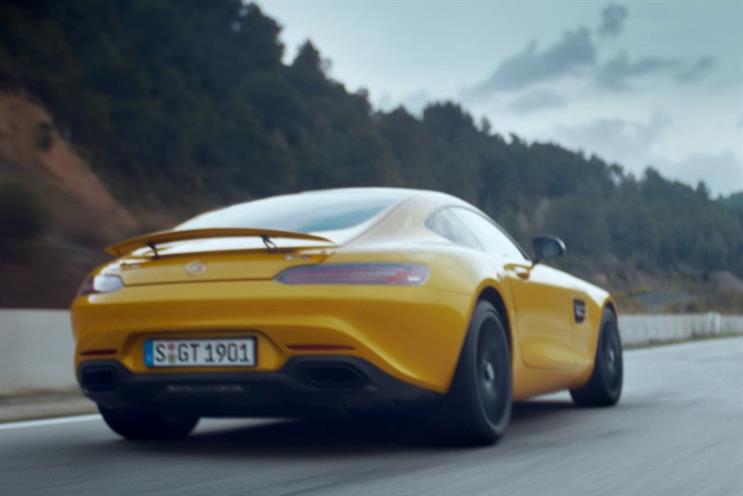 "Would you like to join our Premium Club sir?" said the woman behind the counter to the bloke in front of me.
"I'm fine thanks", he replied wearily.
Undeterred, she soldiers on: "For only £19.99 a year you get 10% off all our services?"
"Well…I think…"
"You get a personalised clothes carrier and drop off bag, so you simply drop off your items and go, no need to wait ever again.''
Give him a break.
"FREE on-site fitting service, our tailors are ready to make the necessary adjustments."
"Ok, go on then."
Jesus, what a sucker.
Why on earth would anyone want to join a dry cleaners club?
Who wants to be tied to one dry cleaners?
Why limit your options – you might want to flit about from one to another, to keep them on their toes.
Also, why pay up front then have to get your £20 back by keep giving them business?
What if they put their prices up?
Or what if they went bust next week?
Ridiculous.
Whilst looking at the sucker in front of me filling out the forms and thinking of all the reasons why it's a bad idea for him, it hits me: she's now going to go through the same thing again and get me to join. Jesus! Here we go.
"Just the suit sir?"
"Yep", I say, waiting for the onslaught.
She hands me a ticket and says thank you.
Nothing.
Now I'm furious; why the hell didn't she ask me to join her silly little club? What's wrong with me?
'Exclusive' is increasingly seen as a dirty word in our business.
You'd be surprised at the high end, ultra premium clients who've said, 'Mmm… feels too exclusive, a bit elitist, we are a brand for everyone.'
Their reasoning makes sense: 'We've a shitload of stuff to sell, targets to meet, bonuses to collect, so why exclude a potential buyer?'
When I first started working with Mercedes-Benz they were a year into using the endline 'A car for everyone'. They had gone from having a handful of high-end models to having lots of new cheaper models, the cheapest starting at £14,000.
Why would a brand like Mercedes-Benz want to say they are for everyone, we asked?
'Some people used to be turned off by the austere nature of the brand and thought it was out of their league. We're trying to make it more accessible and appealing.'
People don't want a car for everyone.
Ironically, the people for whom the elitist, exclusive nature of the brand, encapsulated in the badge, was most important were those buying the cheapest cars.
They wanted a piece of that world; they wanted to be part of that gang.
Why kill their dream by telling them it's nothing special, it's for absolutely every blighter out there.
Everyone wants special, we all want what we can't have.
So it's important not to get ads and people muddled up.
When a person says they aren't against anyone, they are pro-everyone, it's an appealing attitude.
When ads do the same it runs the risk of becoming unappealing and bland.
Here's a little test. Whose products are you interested in, Brown's or Black's?
It's just human nature. As Groucho Marx said: "Why would I want to join a club that would have someone like me as a member?"
Dave Dye is the head of art and design at J Walter Thompson London