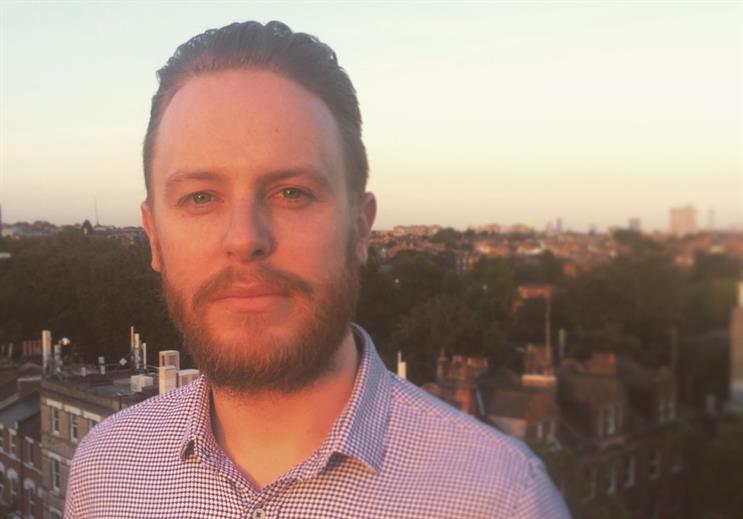 Over the last nine years Maggs has worked at agencies including Itch, PrettyGreen and Exposure, and on projects including the Olympic Rings of Fire at the London 2012 Olympic Ceremony as well as a global music tour with Katy Perry.
Maggs spoke to Event about Brandfuel's new approach, his new role, and why he opted for to work with the agency.
What does Brandfuel's new tech approach entail?
Our approach is to build on the excellent reputation Brandfuel already has for delivering cutting edge technology in events by formalising the creation of a creative technology department.
In the coming months we'll continue to build the team of creatives, designers and engineers to increase our capacity to produce exciting tech solutions completely in-house. This will drive down costs for both the agency and our clients, making creative technology solutions more feasible to be included in our events.
What is your remit at Brandfuel?
We want to be constantly at the forefront of technology and my remit is make sure we stay there. My ambition is for both this department and Brandfuel to be the go-to place if you want something creative, exciting and engaging for your event.
To make this possible, I will be curating a team that live and breath technology, as well as ensuring that we have the infrastructure and resources in place to deliver all kinds of creative solutions in the real world.
You've worked with agencies including Itch, PrettyGreen and Exposure. What attracted you to Brandfuel?
Firstly, David Ball's [Brandfuel chief executive and founder] vision and creativity is unlike anyone else I've worked with in the agency world.
He has offered me the chance to head up a department in an agency that already has a bulletproof reputation in delivering events and the opportunity to work alongside him in driving this forward with technology.
Secondly, the clients that Brandfuel works with, which include Google, Twitter and Unicef to name a few, have the appetite for new technologies to make their events even more creative and memorable.
Lastly, BrandFuel has a brilliant approach with its investment in its employees, which includes great training, development resources and a fantastic work environment. All of these elements added together made coming onboard an easy decision for me to make.
What campaigns are you currently working on, and with which clients?
I obviously can't say too much here, but I'm working on some exciting elements for a few of Brandfuel's top clients, which include some world firsts and even a Guinness World Record attempt in the next few months.
In your opinion, how important is technology in experiential campaigns? Why do you think this is?
Technology is an incredibly important aspect of what takes events and experiential forward and it forms a crucial area that can drive engagement with brands. It's important because it can break down the barriers to audiences and can help create more meaningful connections with people.
Having said this, one of the essential metrics for any creative technology solution should always be how much it aids the storytelling of a brand or campaign. In my opinion, technology for the sake of it can potentially cheapen the message you're trying to get across.
What does Brandfuel hope to achieve as an agency within the next 12 months, and looking further afield, five years?
It's a really exciting time to be joining Brandfuel. We are growing as an agency and I am just one part of a wider team that will add more experience at a senior level with the objective of achieving centres of excellence in all of our respective fields.
This means we will become more specialised, experimental and creative in a work environment that is based on investing in people, constantly learning and delivering exciting projects.
More: Event Awards winner's story - Production Agency of the Year
Comment below to let us know what you think.
For more in-depth and print-only features, showcases and interviews with world-leading brands, don't miss the next issue of Event magazine by subscribing here.