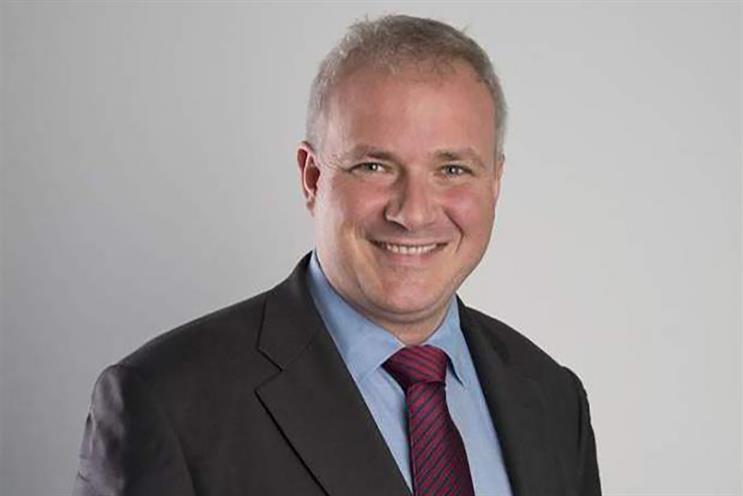 Taunton's base salary increased 1.2 per cent to £313,850 in 2014 and he got a bonus of £63,540, compared to no bonus in 2013.
However, his rewards from long-term incentive schemes declined 41.7 per cent to £118,658.
The UTV group chief executive, John McCann, took home £782,291, down 3.4 per cent year on year. McCann's salary increased 1.3 per cent to 465,750 and his bonus was £94,300, up from no bonus in 2013.
In line with Taunton, the decline in McCann's overall pay was largely from a drop in the amount paid out through long term incentive schemes declining by 41.6 per cent to £179,253.
UTV, which is the channel three licensee in Northern Ireland, reported pre-tax profits of £17.2m for the year ending 31 December 2014, up very slightly from the previous year.
According to its annual report, published yesterday, the owner of the talkSPORT station reported revenues of £116 million.
In the report, the chairman, Richard Huntingford, said the group's Irish radio stations had occupied the number one rating slot in each of the country's major urban areas, including Dublin.
This strong audience, he said, had mitigated the worst effects of a deep advertising recession in Ireland.
On talkSPORT he said: "Audience reach achieve a record high of 3.3 million weekly, 50 per cent greater than ten years ago and underlining the continuing popularity of good quality radio.
"The station's pure focus means that more than four-fifths of all talkSPORT listeners are now male and over half are ABC1, underlining its unique appeal to advertisers."