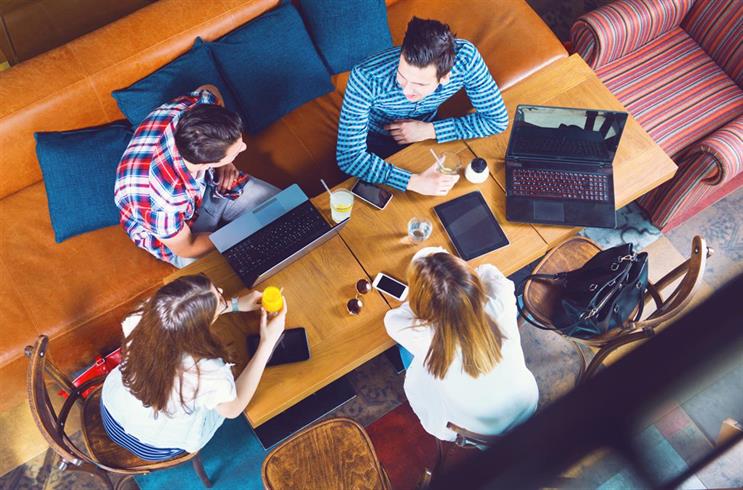 The Group M agency has claimed digital dieting as one of its five trends to watch out for in 2017 as part of its Trends Report 2017.
Mindshare's research, which is drawn from surveys with over 3,000 consumers, and focus groups, found that nearly half of people (49%) agreed with the need to regulate technology use.
While three in four people believe tech has a positive impact on their lives, "absolutely everyone" had concerns about issues such as online privacy, cyber-bullying, reduced attention spans and diminishing social skills. Consumers had responded by limiting how much mobile data they bought or actively reducing time spent on social media, Mindshare said.
Other trends to watch out for next year include "Tunnel vision", where people are increasingly concerned about more sophisticated personalisation of advertising and content. Nearly half of people (49%) said more personalization does not encourage people to think for themselves, while just over a third (37%) said it worsens the divisions in society.
Mindshare is also predicting a "reality check" around brands' use of AR and VR next year, with nearly four in ten people unable to see a use for these technologies beyond gaming.
Meanwhile, 50% of people are skeptical about how the effectiveness of voice services such as Amazon's Alexa, with wearable and voice-activated tech expected to be a key trend next year.
And, although half of people surveyed said they welcome any technology that will make their lives easier, 55% of people said they do not trust tech companies to make decisions for them, with a desire to be "hassle-free" identified as a fifth key trend in 2017.
Helen McRae, Mindshare's UK chief executive, said 2017 will be about "a rebalancing, as well as a deepening of our relationship with technology".
She added: "As our relationship with technology becomes ever deeper, growing numbers of people in 2017 will question the place it has in their lives, either through 'digital dieting,' or through concerns about the 'tunnel vision' effects of personalisation.
"At the same time we'll see more intuitive use of technology through voice interactions, and growing numbers of people who are eager to use automation to make their lives flow more smoothly."