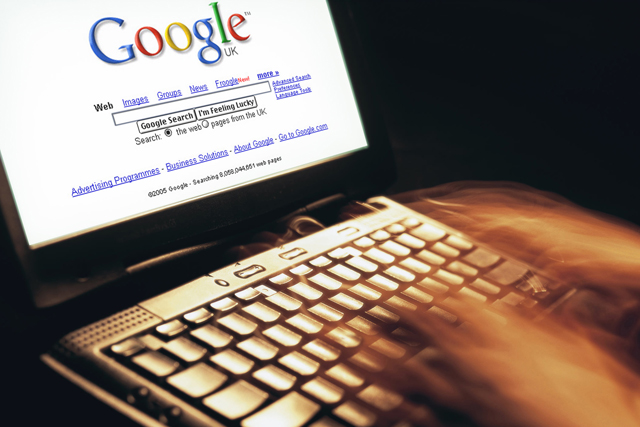 The Federal Trade Commission (FTC) yesterday announced it had chosen to close its investigation into allegations that Google had manipulated its search algorithms to harm vertical websites and unfairly promote its own competing vertical properties.

It took the decision on the basis that Google's changes "could be plausibly justified as innovations that improved Google's product and the experience of its users".

Barlow, who is SEO innovations director at iProspect, said the FTC's ruling "gives stability but the major concern is it validates what Google is doing around the compare space in credit cards and more recently car insurance".

In September 2012 Google rolled out a price comparison engine for car insurance, so
when users search for car insurance, they see a "sponsored" box sitting below the paid search ad placements, through which they can compare prices, which Barlow pointed out leaves room for only one organic result above the fold.

Barlow said: "It means that the FTC considers that to be a fair use of Google's own space so I'll expect we'll see more of Google encroaching into the comparison space. I think they want to become a super-affiliate just like Moneysupermarket or Comparethemarket."
Google is still under investigation by the European Commission for anti-competitive search practices.
The commission launched the probe in November 2010, following a number of complaints from competitors, such as formerly Microsoft–owned shopping site Ciao, who claimed it was abusing its search dominance by pushing its own services higher in search rankings.