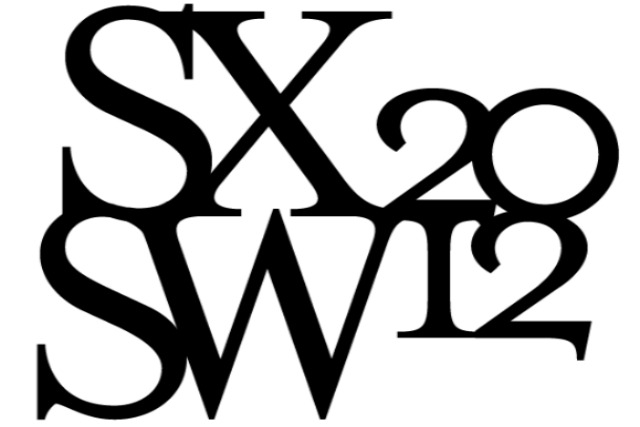 SXSW describes itself as the "incubator of cutting-edge technologies", and is jam packed with events and presentations from "the brightest minds in emerging technology". It promises to provide training and a "big-picture analysis" of what will happen in the future, but what can we expect?
Insights for brands

For marketers and agencies among the expected 32,000 attendees, the event is designed to give plenty of insights and takeaways which they can incorporate into their future marketing strategies.

Some fo the world's biggest brands have a strong presence at SXSW, including Miller Lite, Chevrolet, IFC, Pepsi, Mountain Dew, Monster Energy, Samsung, Microsoft, AT&T among those sponsoring the event.

This year Google is setting up a 'village' where it will be promoting its Google+ social networking business to the industry.

Last year Apple's pop-up iPad shop, caused much excitement among attendees. It is understood that it won't be replicating the experience this year, despite the afterglow from its recent iPad announcement earlier this week.
Agencies en masse

Agencies are out in force too, as well as attendees in high numbers, the likes of Iris and Buddy Media are making a noise at this year's event, and the IPA has sent digital consultants Nigel Gwilliam and Dwain Thomas to help facilitate daily 'catch-ups' with 30 members.
Those interested should make their way to their daily 'happy hour' from 1700-1800 at the Hilton Austin Hotel, 500 East 4th Street.
The advertising trade body has also launched its own microsite, ipasxsw.com, to capture the news and views of some of the world's brightest minds.
Start-ups take centre stage

But beyond the big brands, start-ups really steal the show and this year there is a dedicated "Startup Village" for the first time, which aims to bring together "startups, entrepreneurs, investors, and cutting-edge digital tastemakers".

SXSW, which started out as a music festival before expanding to film and interactive, is famed for being the birthplace of Twitter, when it was debuted at during the festitival in 2007.

Fast forward five years and marketers across the globe are now negotiating how to incorporate the microblogging platform into their overall strategy - testament to the power of the festival for flagging up future innovations and trends which effect businesses.

Likewise SXSW saw the debut of mobile 'check-in' service Foursquare and last year GroupMe. So, of course, there will be the usual buzz around what will be 'the new Twitter'.

Mashable predicts that the major trend this year will be around apps which help users find out friends that are nearby and how they fit into social context.

So far the web has been awash with buzz around Highlight - a location based app which connects people based on their interests, using Facebook data.

Mashable also has suggested friend locating apps, such as Banjo and Forecast, could have the potential to 'blow up' at the event as Twitter did.

The interactive festival runs until Tuesday 13 March.

Follow Sarah Shearman in Texas on Twitter: @shearmans