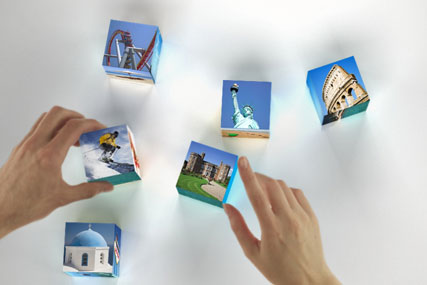 Agencies have been invited to pitch for the business in a process being handled through the AAR.
Expedia favours appointing one central agency in London to handle advertising strategy and execution across Europe. But another option is to hire one lead agency in London with agencies in other markets as part of a network solution.
The business includes 12 European markets and the review process is being led by Andrew Warner, Expedia senior marketing director EMEA. An appointment is expected in mid-December.
Expedia is planning to introduce new products and services over the coming months and aims to market these as part of a relaunch in Europe.
The travel site currently uses a variety of agencies across Europe, including Meteorite on the £5 million UK account. The agency will repitch for the business.
Expedia's relationship with Essence, which was hired earlier this year to handle its pan-European digital creative, is unaffected. PHD handles the brand's consolidated media across Europe.
Expedia's last major advertising campaign was called 'building blocks' voiced by and was voiced by David Mitchell. The TV ad, by Meteorite, launched in April and followed the global rebrand of the travel operator's logo and websites
It was the brand's first since its 'Life of a cloud' campaign by DFGW, in the summer of 2006.EXPEDIA