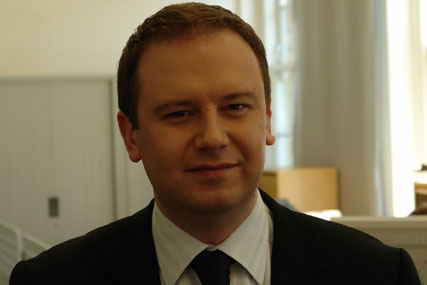 Warner left his role as marketing director of LG Electronics UK last month, and will now report to Mikael Andersson, vice-president EMEA at Expedia.
Expedia, which has recently expanded into a number of new global markets, also began promoting domestic holidays within the UK for the first time last year.
A TV, print, outdoor and radio campaign, developed by marketing agency Meteorite, was launched in response to rising demand for domestic travel. The campaign carried the strapline "Everyone must go".
At LG, Warner will be replaced by Paul Trueman, promoted from his previous role as European marketing director for home entertainment and media.
Trueman will be responsible for coordinating UK and Ireland brand and product-marketing programmes.